In this episode, we meet musician, vocalist, actress, new author, and community volunteer and activist, Courtney Santana. As a survivor of domestic violence and abuse, Courtney takes her experience and gives back in order to ensure opportunities for other domestic violence victims and survivors are in place. This includes guiding them to be served by the right people, helping them build strategic plans, and providing connections to safe environments in order to reduce homelessness and repetitive behavior. (Warning: this episode contains frank descriptions of domestic abuse.)
Courtney's new book, 'Off Kilter: Getting Yourself "Right" After Abuse':
https://amzn.to/2Bp6JMQ
For more information to volunteer, support, or connect with Courtney Santana:
https://www.facebook.com/CourtneySantanaMusic/
https://twitter.com/courtneydoingit
and Survive2Thrive Foundation:
https://survive2thrivefoundation.org
https://www.facebook.com/Survive2ThriveFoundation/
https://twitter.com/S2TFoundation
Hosted by Natalie Phillips. Produced by Chris Lanphear for NoCo FM.
Hear more great podcasts at
https://noco.fm
Follow Natalie:
https://twitter.com/Connect4e
https://www.facebook.com/Connect4Excellence
https://www.instagram.com/Connect4Excellence
Follow NoCo FM:
https://twitter.com/nocofm
https://instagram.com/nocofm
https://www.facebook.com/nocofm
This show is supported by its listeners, and by Audible. With over 180,000 titles to choose from, Audible.com allows you to listen to an immense library of books for every taste on your iPhone, Android, Kindle, tablet, or computer. Audible has a special offer for listeners which includes a free audiobook of your choice and a 30-day free trial.
Learn more and get your free audiobook now at
https://noco.fm/audible
.
About Connecting A Better World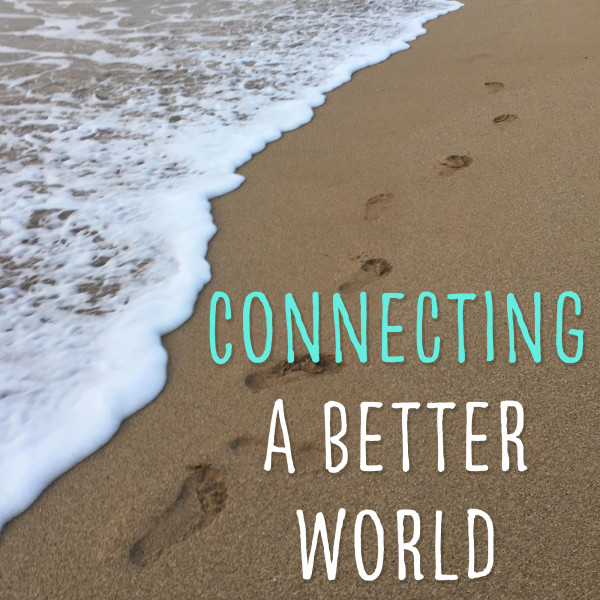 Connecting A Better World takes time to pause life to focus on social good, social entrepreneurship, and social impact. There are enough people tearing each other down and apart in relationships, business, and all over the world. It is time to S...
About The Host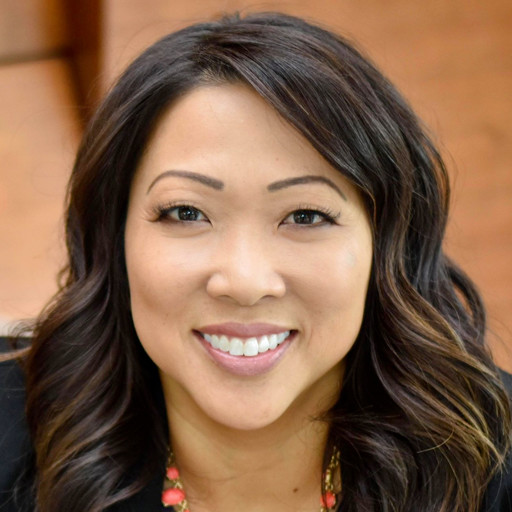 Dr. Natalie Phillips is passionate about building deep relationships and authentic connections to help make a difference in the world together. She is committed to assisting individuals and businesses to become more of who they are and to live out their ...