Shelby Taylor blends folk music with comedy to weave musical stories. Coming to us from northern Colorado by way of Florida, Shelby released her debut EP "Taylored World" in 2020 after dropping a string of catchy singles. Many of her songs have a theatrical quality to their storytelling, and she has built a massive following on TikTok with over 183 thousand followers. In late 2021, Shelby signed her first recording contract with So Fierce Music, a label founded as a haven for those marginalized and disadvantaged by the mainstream music industry because of their age, race, gender or sexual identity.
You can also currently catch Shelby guest starring as Sarah Waterston on Loudspeaker's The Weird audio drama. At only 30 years old, the sky's the limit for Shelby, so make sure to follow her online and enjoy this exclusive performance from Loudspeaker's Hallowstream benefit concert.
Set List:
Hey Girl (The Pyramid Scheme Song)
FAIRy Tales
S U P E R D U P E R
Inhale:Exhale
Connect with Shelby:
Like what we do? Support us:
https://www.loudspeaker.org/support
Hear more great podcasts at https://www.loudspeaker.org
Follow Loudspeaker:
Speaker Sessions: The Mazlows
Dec 2, 2020
•
Episode 1
We begin our series with Denver's own, and our friends, The Mazlows. The Mazlows are a pop punk powe...
About Speaker Sessions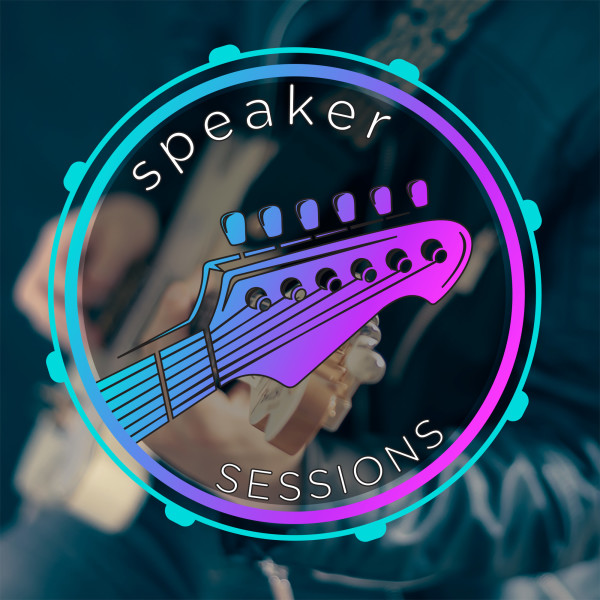 Exclusive performances and interviews with independent artists from throughout Colorado and around the world.