Sarah Christine isn't your typical singer/songwriter. Hailing from the ski Mecca of Aspen by way of Minnesota, she moved to Colorado to be closer to the outdoors, and the outdoors have responded in kind, providing inspiration for songs like "Aspen", which you'll hear on this episode.
As you'll soon hear, Sarah is a wonderful songwriter and even cooler human being, and we're proud to select her as our featured Colorado artist for February 2021. Stay tuned to Loudspeaker for an interview with Sarah coming out later this month, and don't forget to follow us on social media - we're @heyloudspeaker, so you can be the first to know when that drops. For now, please enjoy our live session with Sarah Christine, recorded live here at the Loudspeaker studios.
Connect with Sarah:
https://www.sarahchristinempls.com/
Like what we do? Support us on Patreon:
https://www.patreon.com/heyloudspeaker
Hear more great podcasts at https://www.loudspeaker.fm
Follow Loudspeaker:
https://twitter.com/heyloudspeaker
https://www.facebook.com/heyloudspeaker
Speaker Sessions: The Mazlows
Dec 2, 2020
•
Episode 1
We begin our series with Denver's own, and our friends, The Mazlows. The Mazlows are a pop punk powe...
About Speaker Sessions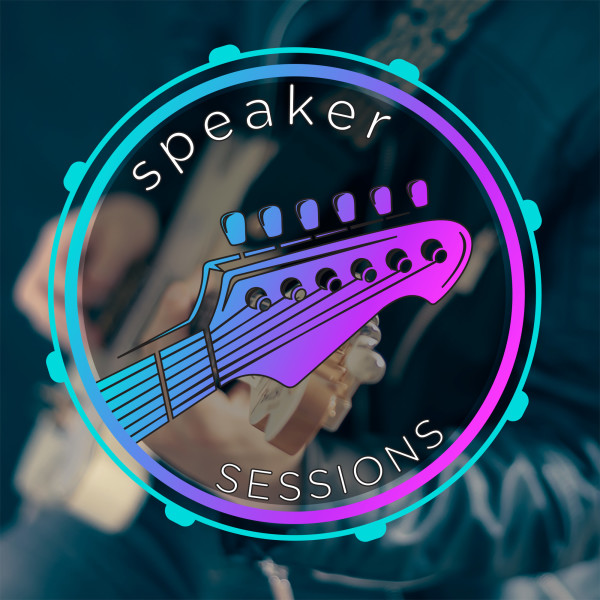 Exclusive performances and interviews with independent artists from throughout Colorado and around the world.