The 'Blistered' Evolution of Plasma Canvas with Adrienne Rae Ash
Fort Collins, Colorado's Plasma Canvas has had quite the journey to get to this point. Having survived lineup changes, releasing their label debut during the uncertainty of a global pandemic, and personal hardships, the self-proclaimed "loudest gayest band in the world" unleashes their full-length debut LP 'DUSK' on February 17, 2023 on SideOneDummy Records. The band is celebrating the release of the album with a number of concerts in Colorado coming up, including stops in Denver, Colorado Springs, and right here in Fort Collins.
On this edition of ColoRadio Spotlight, we're joined today by frontwoman, guitarist and all-around badass Adrienne Rae Ash of Plasma Canvas. We discuss the new album, the evolution of the band since their 2020 EP KILLERMAJESTIC, effects of the pandemic, label misconceptions, and of course, love.
Get tickets to upcoming shows and pre-order the new album 'DUSK' on 2LP:
https://linktree.com/plasmacanvas
Follow Plasma Canvas:
ColoRadio is a listener-supported production of Loudspeaker Studios. Hear more great shows and commercial-free public radio at https://www.loudspeaker.org.
Follow Loudspeaker:
About ColoRadio Spotlight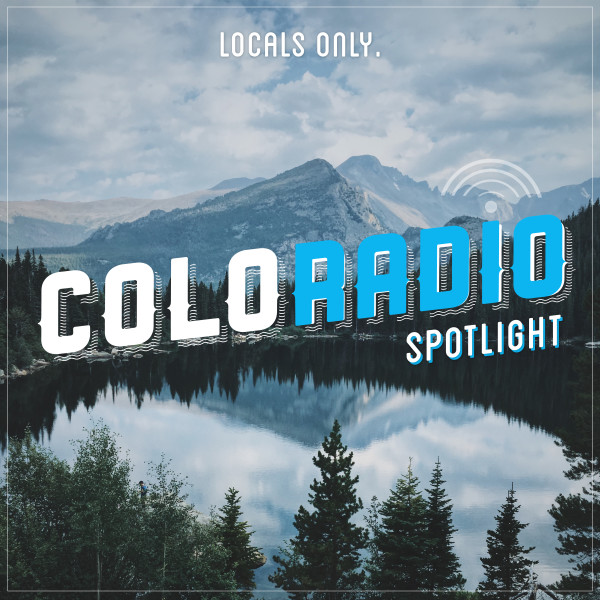 ColoRadio is an exploration of the sights and sounds that make Colorado unique. From exclusive spotlight interviews with local musicians, artists, and creators, to curated playlists that showcase the diverse sound of the Colorado music scene, ColoRadio...