Who Is Sarah Waterson? Chapter Four
May 11, 2022
•
Season 1,
Episode 18
Chapter Four: As Sarah begins to remember the truth, Agent Bishop sits down to talk with an old frie...
Explicit
Who Is Sarah Waterson? Chapter One
Mar 30, 2022
•
Season 1,
Episode 15
Chapter One: After a special delivery, Agents Bishop and Delaney (specifically Delaney) are confront...
Explicit
About The Weird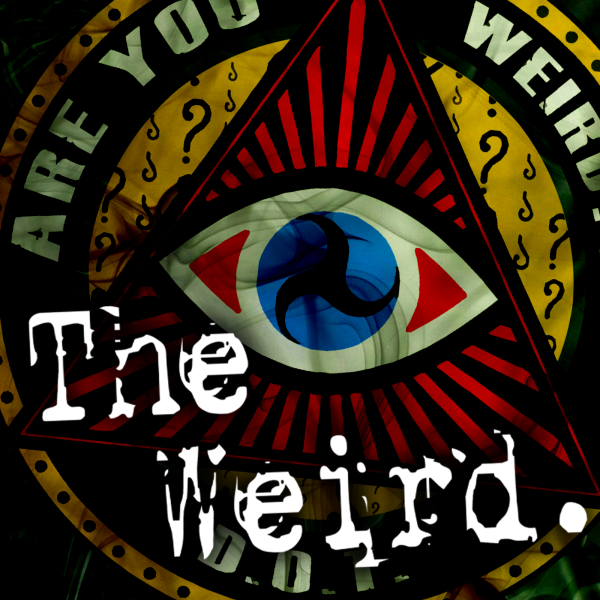 At its core, The Weird is a wildly nerdy show created with wildly nerdy love (they say it's the purest kind) by three queer, nonbinary folks with varying levels of Brain Worms who wanted to show listeners a good time playing a funny, spooky game.

...
From the blog
The latest happenings from within the Loudspeaker universe.