Chapter Two: As Agents Bishop and Delaney (Dulley and Fulder) research the crime further, the FBI gets closer to the truth. Hal Bishop experiences The Void for the first time.
Content Warning: Body Mutilation and Gore.
—-
Follow us on Twitter!
https://twitter.com/jointheweird
Join our Discord!
Become a Patron!
https://www.patreon.com/jointheweird
Check out some of the other fantastic shows on Loudspeaker
And don't forget to...
Join The Weird.
Deja VU-F-O - Chapter One
Aug 3, 2022
•
Season 1,
Episode 21
On a clear night outside of Rhinebeck, NY, agents Bishop and Delaney make first contact.
Explicit
The Midseason Q&A
Jul 27, 2022
•
Season 1,
Episode 20
bonus
Your burning questions answered...
Explicit
Who Is Sarah Waterson? Chapter Five
May 25, 2022
•
Season 1,
Episode 19
Chapter Five: Agents Bishop and Delaney are caught in the storm as Sarah remembers her final moments...
Explicit
About The Weird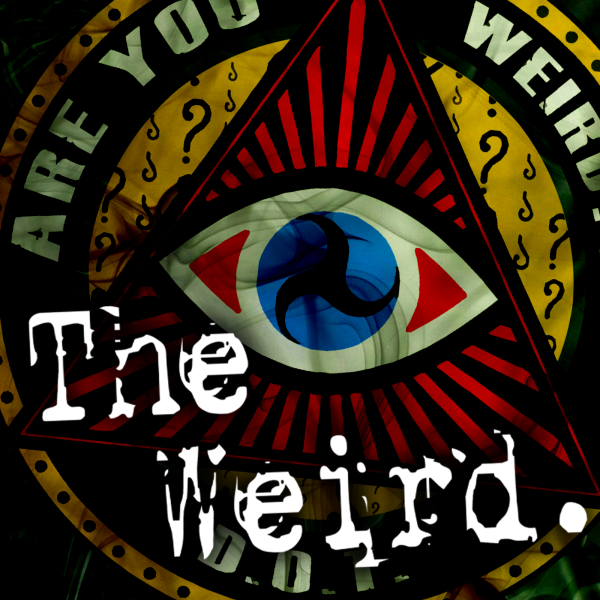 At its core, The Weird is a wildly nerdy show created with wildly nerdy love (they say it's the purest kind) by three queer, nonbinary folks with varying levels of Brain Worms who wanted to show listeners a good time playing a funny, spooky game.

...
From the blog
The latest happenings from within the Loudspeaker universe.