Chapter Three: The main course is revealed as Bishop is taken to church by Delaney. Nothing else happens in this episode... Nothing big and game-changing. Nothing at all. Sorry for such a boring episode where nothing happens.
---
Check out Ty's show Side Character Quest!
http://sidecharacterquest.com/
Follow us on Twitter!
https://twitter.com/jointheweird
Join our Discord!
Become a Patron!
https://www.patreon.com/jointheweird
Check out some of the other fantastic shows on Loudspeaker
And don't forget to...
Join The Weird.
Deja VU-F-O - Chapter Three
Aug 31, 2022
•
Season 1,
Episode 23
Chapter Three: Agents Bishop and Delaney talk about the past before hatching a plan to bring togethe...
Explicit
Deja VU-F-O - Chapter Two
Aug 17, 2022
•
Season 1,
Episode 22
As Bishop and Delaney interrogate Ella, the dark truths of The Weird start to come into view...
Explicit
About The Weird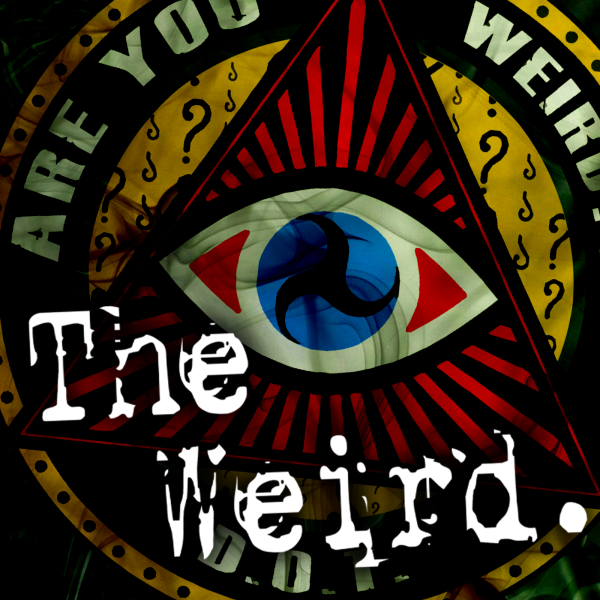 The Weird is a horror/comedy TTRPG podcast influenced by Twin Peaks, The X-Files, (and some wildcards like Gravity Falls), that leans heavily into an immersive audio fiction experience, emphasizing character-building, storyt...