Chapter One: Hal Bishop is introduced to the Department of The Weird and their new partner, Agent Ash Delaney. The pair pick up some new(ish) wheels and head to the tiny mining town of Carrion Hill, Alabama, where a case of Prehistoric proportions awaits...
Content Warnings: Physical violence, Death
---
Follow us on Twitter!
https://twitter.com/jointheweird
Join our Discord!
Become a Patron!
https://www.patreon.com/jointheweird
Check out some of the other fantastic shows on Loudspeaker
And don't forget to...
Join The Weird.
Deja VU-F-O - Chapter Three
Aug 31, 2022
•
Season 1,
Episode 23
Chapter Three: Agents Bishop and Delaney talk about the past before hatching a plan to bring togethe...
Explicit
Deja VU-F-O - Chapter Two
Aug 17, 2022
•
Season 1,
Episode 22
As Bishop and Delaney interrogate Ella, the dark truths of The Weird start to come into view...
Explicit
About The Weird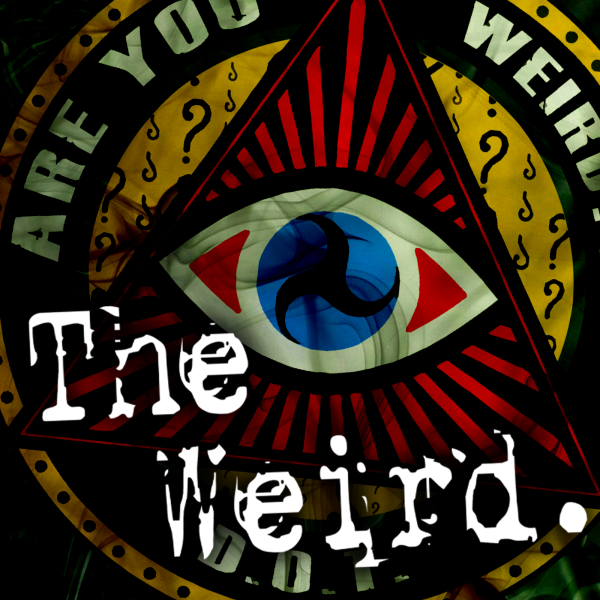 The Weird is a horror/comedy TTRPG podcast influenced by Twin Peaks, The X-Files, (and some wildcards like Gravity Falls), that leans heavily into an immersive audio fiction experience, emphasizing character-building, storyt...