This episode was originally posted on Patreon during Halloween 2021. We will be back with more episodes soon!
---
It's the annual Halloween party at the DOT. One agent is not feeling well.
Rudy has been having troubling dreams, the kind of dreams where he wakes up with scratches all over his body. Agents Bishop and Delaney are on the scene.
---
Content Warning: Body Horror, Physical Violence, Mild Injury, Unreality, Spiders, Tom Hanks
Follow us on Twitter!
https://twitter.com/jointheweird
Join our Discord!
Become a Patron!
https://www.patreon.com/jointheweird
Check out some of the other fantastic shows on Loudspeaker
And don't forget to...
Join The Weird.
Deja VU-F-O - Chapter Three
Aug 31, 2022
•
Season 1,
Episode 23
Chapter Three: Agents Bishop and Delaney talk about the past before hatching a plan to bring togethe...
Explicit
Deja VU-F-O - Chapter Two
Aug 17, 2022
•
Season 1,
Episode 22
As Bishop and Delaney interrogate Ella, the dark truths of The Weird start to come into view...
Explicit
About The Weird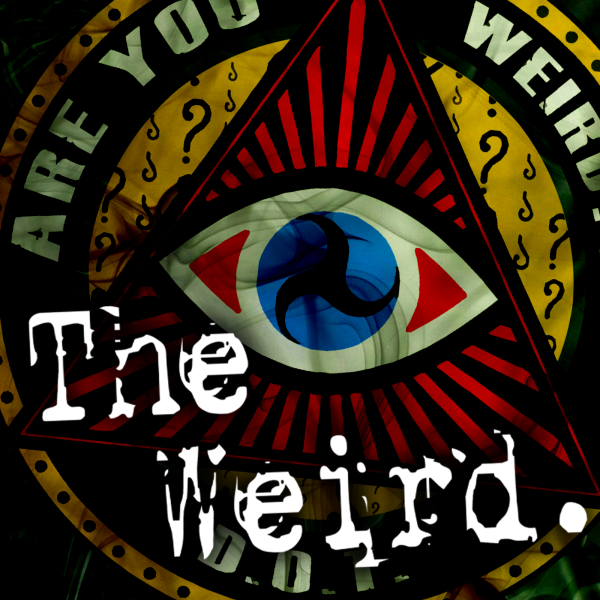 The Weird is a horror/comedy TTRPG podcast influenced by Twin Peaks, The X-Files, (and some wildcards like Gravity Falls), that leans heavily into an immersive audio fiction experience, emphasizing character-building, storyt...