This episode was originally posted on Patreon during Halloween 2021. We will be back with more episodes soon!
---
It's the annual Halloween party at the DOT. One agent is not feeling well.
Rudy has been having troubling dreams, the kind of dreams where he wakes up with scratches all over his body. Agents Bishop and Delaney are on the scene.
---
Content Warning: Body Horror, Physical Violence, Mild Injury, Unreality, Spiders, Tom Hanks
Follow us on Twitter!
https://twitter.com/jointheweird
Join our Discord!
Become a Patron!
https://www.patreon.com/jointheweird
Check out some of the other fantastic shows on Loudspeaker
And don't forget to...
Join The Weird.
Who Is Sarah Waterson? Chapter Four
May 11, 2022
•
Season 1,
Episode 18
Chapter Four: As Sarah begins to remember the truth, Agent Bishop sits down to talk with an old frie...
Explicit
About The Weird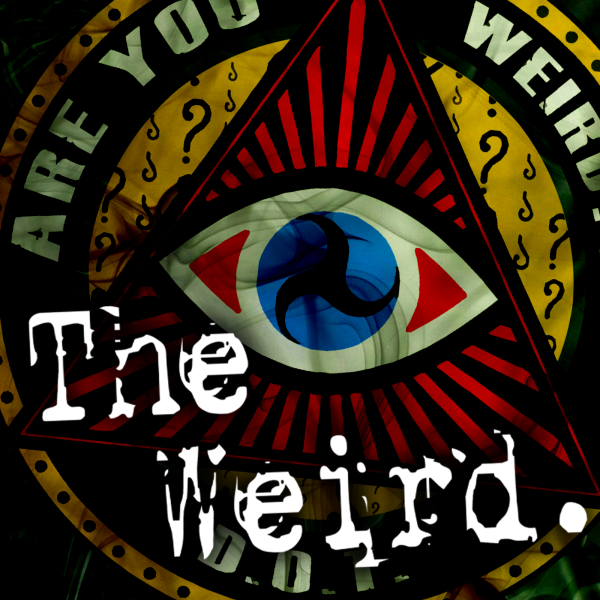 At its core, The Weird is a wildly nerdy show created with wildly nerdy love (they say it's the purest kind) by three queer, nonbinary folks with varying levels of Brain Worms who wanted to show listeners a good time playing a funny, spooky game.

...
From the blog
The latest happenings from within the Loudspeaker universe.