Vulnerability & Owning Our Stories
You're listening to episode #92 - A conversation with Sarah Monares about vulnerability, owning our stories, and why she created The We Podcast.
Sarah Monares in a Northern Colorado native. She absolutely loves to travel yet feels blessed to live in a place where she also loves coming back home. She has two kids (20 and 9) and has been married to her hubby for 10 years. Sarah is passionate about helping women connect with their true selves and to not be lost in the mix of chaotic life. She LOVES being a wife and mom AND knows that these can be the hardest and most challenging roles we play.
She is a licensed counselor, mentor, writer, podcast host, and growth advocate. She believes in talking about the real things that people need to hear, but that no one talks about which requires vulnerability. More than anything she loves belly laughing, chai tea, authentic connection, adventure, ice cream, horses, QT with her fam, and seeing individuals walk in the full power of all they were created to be.
Connect with Sarah Monares:
About The We Podcast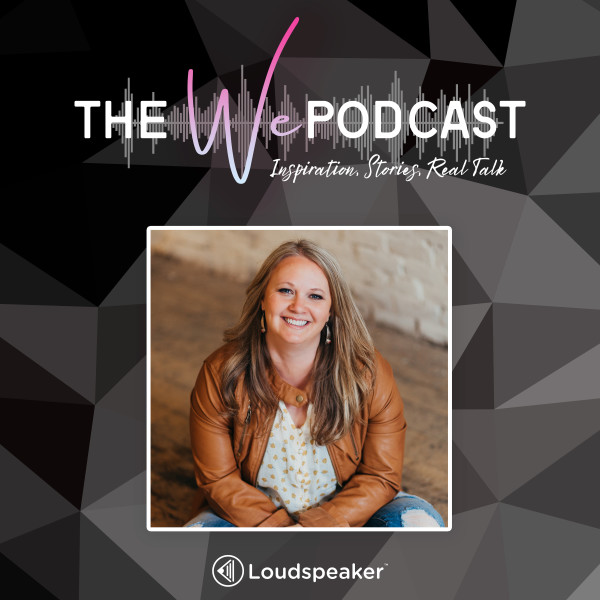 The We Podcast was created to provide a space for women to speak their authentic truth, grow forward, and rise above the challenges they face. To realize and fully understand that we are not alone in our struggles is powerful and so very healing. In a ...
About The Host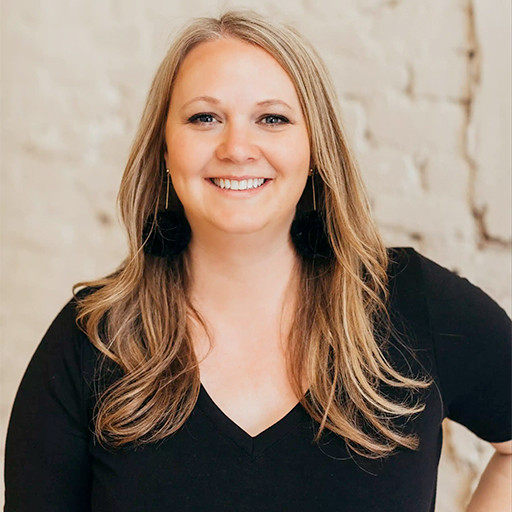 Sarah is a licensed counselor and has owned her own private practice since 2009. She is also the founder and CEO of Monares Collective LLC and The We Spot. She is a writer, blogger, counselor, coach, speaker, and podcast host. Sarah passionately believes...