Longing to Slow Down with Tasha Smith
Tasha Smith is an old soul and lover of life who believes in chasing dreams. She believes our biggest gift in life is time, so she tries to cherish every moment. Tasha had a previous career where she oversaw 400 companies and personally consulted over 150 businesses. She has since built several of her own successful companies from the ground up. She later decided to follow my family's tradition and became a 4th Generation Chiropractor. After 7 years of running her own chiropractic practice and trying to raise my family, she realized life had suddenly taken another turn. Even though she had a waiting list practice, she began to personally struggle. She could not figure out what was happening because she was achieving everything that she had ever dreamed of, yet she felt she was starting to lose grip on life and who she was. Her health started to seriously decline, and her stress was literally killing her. In this episode we talk about burnout, We really focus on burnout and how society really pushes us to chase only success and happiness without truly listening to ourselves. Tasha now has a consulting business helping those who are serving others and are heavily burdened by all the stress that they experience being successful and a high achiever. I can't wait for you to hear all the insights in this episode!
Connect with Tasha:
Want more of The We Podcast?
To listen to more awesome episodes on Loudspeaker.fm or on any of your favorite podcasting apps. The We Spot is your go-to place for intentional growth, connection, authenticity, and encouragement. We would love to connect with you!
Find us on:
Thank you for listening and being a part of this community! It means a lot to us!
About The We Podcast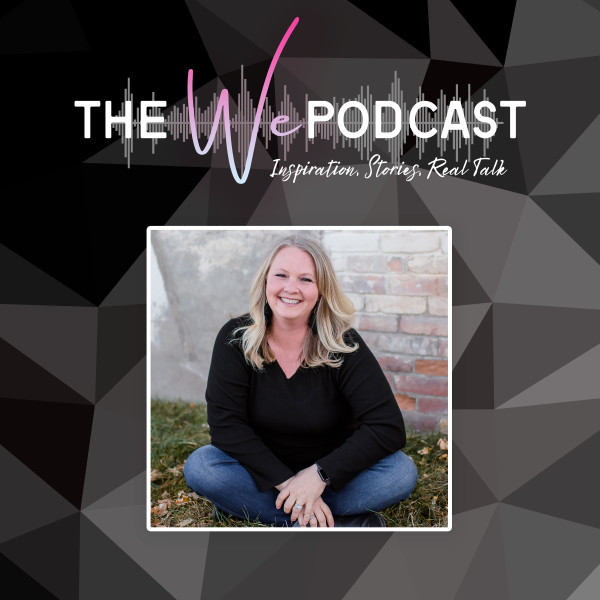 The We Podcast was created to provide a space for women to speak their authentic truth, grow forward, and rise above the challenges they face. To realize and fully understand that we are not alone in our struggles is powerful and so very healing. In a ...
About The Host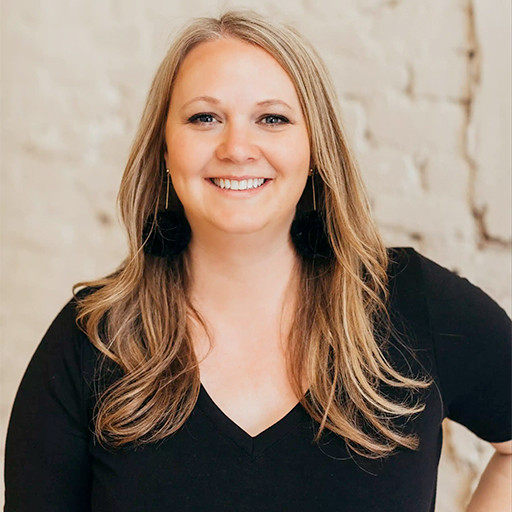 Host, The We Podcast (she/her/hers)

Sarah is a licensed counselor and has owned her own private practice since 2009. She is also the founder and CEO of Monares Collective LLC and The We Spot. She is a writer, blogger, counselor, coach, speaker, and...