Climate Feminism with Dr. Tamara Yakaboski
You're listening to episode #102 with Tamara Yakaboski
In this episode I get to talk with Dr. Tamara Yakaboski. This is the perfect episode to listen to with Earth Day being only a could days away. We talk about the idea of Climate Feminism which is a new term for me. We dive into things like patriarchy, climate change, recycling, and all things Mother Earth. This was enlightening for me in many ways, and I hope it is for you as well!
Learn more about Tamara:
Tamara Yakaboski, PhD, a recovering academic and rule-follower, now supports others transformations to break out of the rule book and live an unapologetic life in relation with nature. Tamara weaves together supportive partnerships with aspiring and current knowledge creators, community shapers, paradigm shifters, and rule breakers. She uses her over-achieving trauma patterns to help women stand in their inner wisdom to go against the mainstream and live their impact. She does this through her unique G.R.O.W. methodology that helps women (re)connect to themselves, community, and nature.
Connect with Tamara:
Want more of The We Podcast?
To listen to more awesome episodes on Loudspeaker.fm or on any of your favorite podcasting apps. The We Spot is your go-to place for intentional growth, connection, authenticity, and encouragement. We would love to connect with you!
Find us on:
Thank you for listening and being a part of this community! It means a lot to us!
About The We Podcast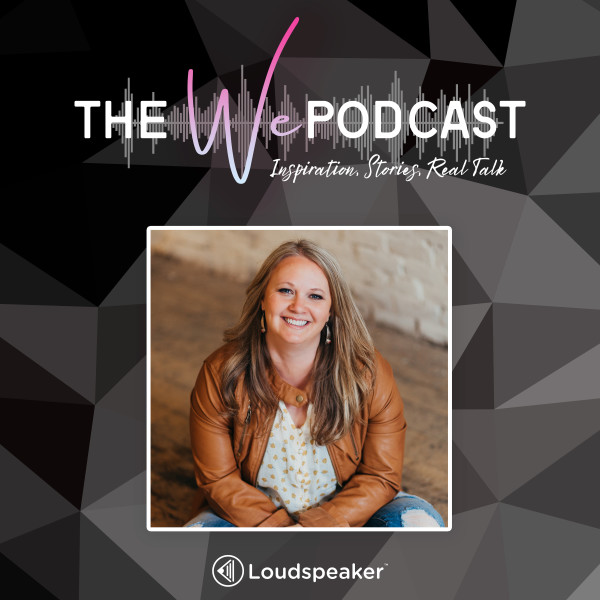 The We Podcast was created to provide a space for women to speak their authentic truth, grow forward, and rise above the challenges they face. To realize and fully understand that we are not alone in our struggles is powerful and so very healing. In a ...
About The Host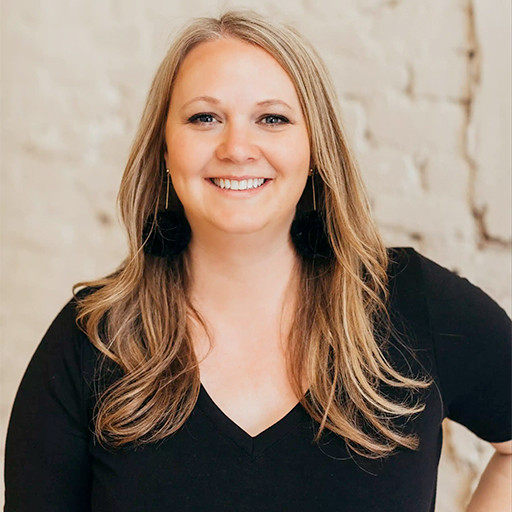 Sarah is a licensed counselor and has owned her own private practice since 2009. She is also the founder and CEO of Monares Collective LLC and The We Spot. She is a writer, blogger, counselor, coach, speaker, and podcast host. Sarah passionately believes...