Breaking The Cycle with Deborah Wilson-Porras
You're listening to episode #104 with Deborah Wilson-Porras
Before you dive into this episode you should know that it has content that could be triggering for some listeners. We talk about suicide and thoughts of suicide. Please check in with yourself and if this doesn't feel like a good fit, check out some of our other wonderful episodes.
Deborah Wilson-Porres is a mental health therapist and program director of an adult intensive outpatient program. She provides trauma informed therapy including EMDR and Trauma Focused Cognitive Behavior Therapy. She recently received her PhD in Advanced Studies in Human Behavior! Creating the non-judgmental space for individuals to heal is her jam.
We talk about her journey, EMDR therapy, parenting a suicidal or struggling teenager, healing from trauma, and many other mental health related topics. There is a ton of important information in this episode!
Connect with Deborah and learn about North Range Behavioral Health:
Find a therapist in your area:
National Suicide Prevention Hotline: 1-800-273-8255
Want more of The We Podcast?
To listen to more awesome episodes on Loudspeaker.fm or on any of your favorite podcasting apps. The We Spot is your go-to place for intentional growth, connection, authenticity, and encouragement. We would love to connect with you!
Find us on:
Thank you for listening and being a part of this community! It means a lot to us!
About The We Podcast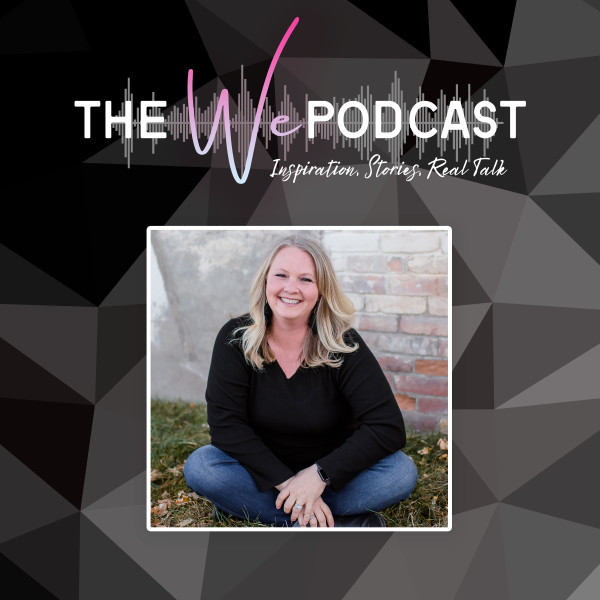 The We Podcast was created to provide a space for women to speak their authentic truth, grow forward, and rise above the challenges they face. To realize and fully understand that we are not alone in our struggles is powerful and so very healing. In a ...
About The Host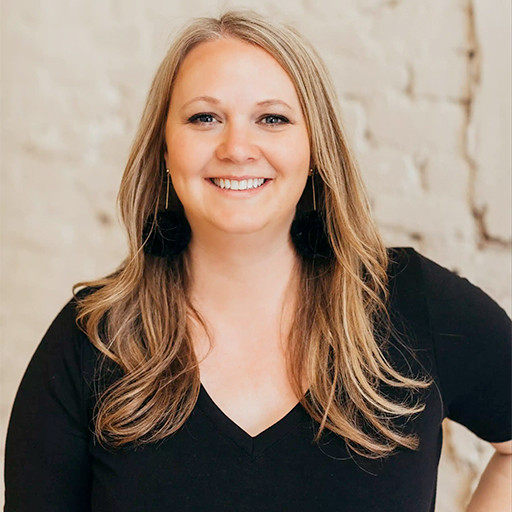 Sarah is a licensed counselor and has owned her own private practice since 2009. She is also the founder and CEO of Monares Collective LLC and The We Spot. She is a writer, blogger, counselor, coach, speaker, and podcast host. Sarah passionately believes...