A Thirty Year Overnight Success with Curt Richardson of OtterBox
Warm, Giving, and Kind. Are these the terms that come to mind when you think of a serial entrepreneur? They definitely are for me after my interview with founder and chairman of OtterBox, Curt Richardson.
During this interview, Curt gives the ingredients to the recipe of success. Hard work, tenacity and drive are only a part of it. Tune in and join us for a 30 year journey to an overnight success.
***
Hosted by Stephanie James. Produced by Chris Lanphear for NoCo Media, Ltd.
Music Credits: "Heliotrope", "Vittoro", and "Floating Whist" by Blue Note Sessions, "You Get What You Give" by New Radicals
Listen to us on the RadioPublic app: 
https://www.thesparkpod.com/pod/radiopublic
The Spark is supported by its listeners, and by Audible.com. With over 180,000 titles to choose from, Audible.com allows you to listen to an immense library of books for every taste on your iPhone, Android, Kindle, tablet, or computer, including Resilient by Rick Hanson and Molly's Game by Molly Bloom.
Audible.com has a special offer for listeners of The Spark which includes a free audiobook of your choice and a 30-day free trial.
Learn more and get your free audiobook now at thesparkpod.com/audible.
About The Spark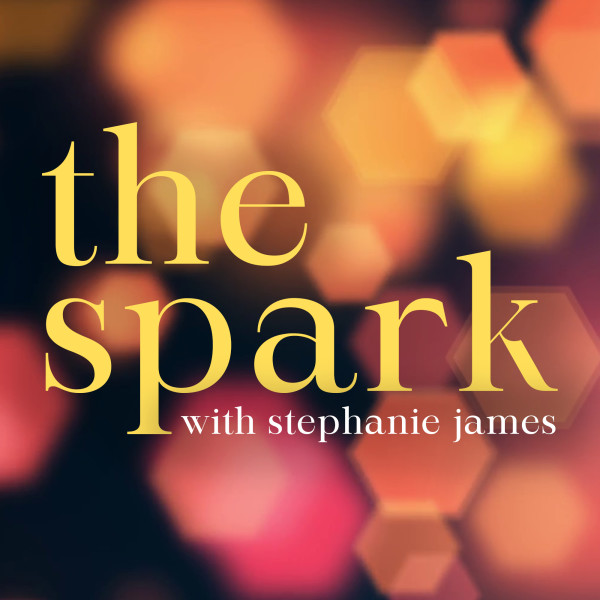 The Spark is a guide to living your best life. Created out of a desire to help people, each week we'll delve into interesting topics in the fields of psychology, health and wellness, motivation, and other concepts to give you tools to help spark new id...
About The Host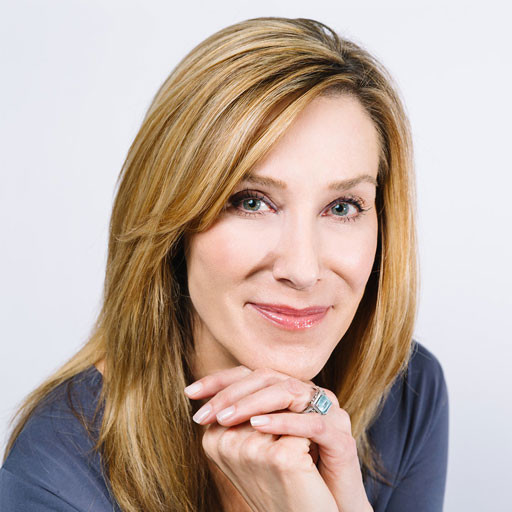 Stephanie James is a psychotherapist, Licensed Clinical Social Worker, and a level II E.M.D.R. trauma specialist with nearly 30 years experience in the mental health field. A graduate of the University of Denver, Stephanie specializes in the treatment of ...