The Films of Yakov Levi with Kevin Walter
Zack will be joined by Filmmaker (Tower Rats), and unofficial official meme maker of Tromaville Kevin Walter to talk about Shameless, Tasteless and the films of Yakov Levi!
You can follow Kevin on Insta and Twitter @kwzombi
Subscribe to Troma Now! watch.troma.com Now on Roku and Apple TV!
You can follow Zack on insta and twitter @legolarry
You can follow Bizjack FlemCo Productions on instagram @bizjack_flemco
You can follow the podcast Talkin' Troma on twitter @talkintroma
About Talkin' Troma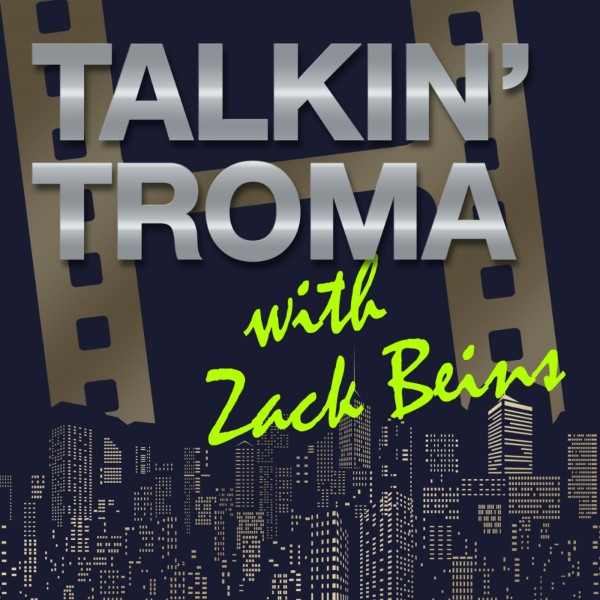 A deep dive into the vast filmography of the oldest independent film studio in the world: Troma Entertainment. Join host, filmmaker, and Troma super fan Zack Beins as he guides you through films like The Toxic Avenger, Sgt. Kabukiman, NYPD, and Terror ...
About The Host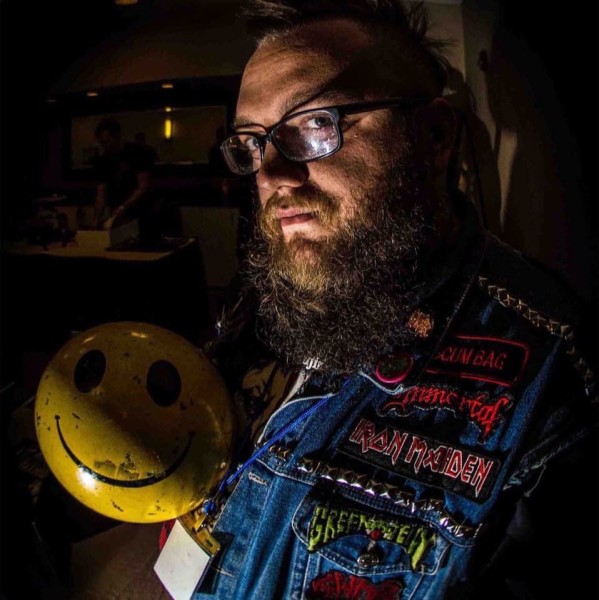 Host, Talkin' Troma (he/him)

Zack Beins is a filmmaker from Denver, CO. He has made several films and music videos including The Misled Romance of Cannibal Girl and Incest Boy, and Atom the Amazing Zombie Killer. Zack has a life...