Ack! The new episode is taking longer than expected... So heres a recap of the exposition that happened in between all the jokes... While doing more jokes! SO. MANY. JOKES

New episode will be out this Tuesday on loudspeaker.org, and available everywhere Wednesday.

Love you all.
If It Pleases The Court
Jun 21, 2020
•
Season 1,
Episode 25
The court case of the century. How do our heroes get out of this mess?Thanks so much to Derek (LifeW...
Explicit
The Bois (Part Two)
May 10, 2020
•
Season 1,
Episode 24
Buster and Iparick continue their search for the truth. Support us on Patreon:https://www.patreon.co...
Explicit
About Talk N Roll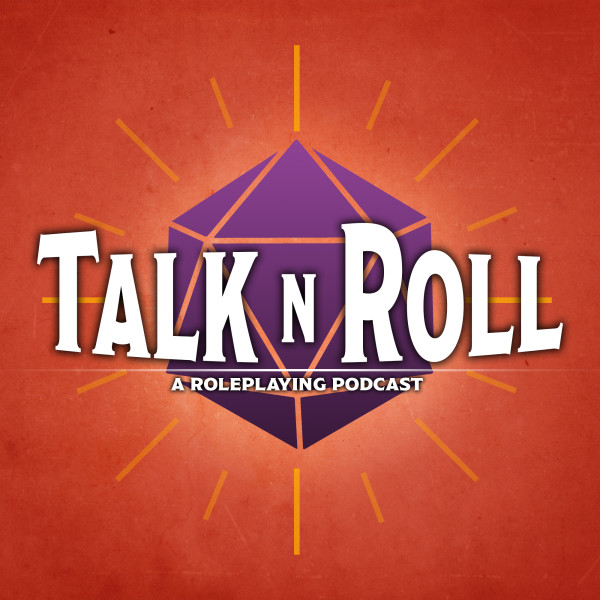 Dungeons. Dragons. Drinks. What could possibly go wrong?
Talk N Roll is a bi-weekly show where four hosts comedically stumble through a game of Dungeons and Dragons® to tell the story of a group of adventurers lost ...
From the blog
The latest happenings from within the Loudspeaker universe.