The Dirty Dozen aka The Worst Songs of All Time: A Loudspeaker April Fool's Day Special
In January 2019, we set out to discover what is the worst song of all time? We solicited submissions for weeks from listeners on Corbin vs. The World and in Seattle at PodCon. We whittled the submissions down to 64 songs to create a March Madness-style tournament bracket upon which only one would survive, as voted upon by our listeners on social media.

The, uh, winner (?) would be played on a 24-hour loop on the NoCo FM live stream on April Fool's Day and then never played again. As we got further into the tournament, we realized that we couldn't stop at just one song as there are just too many terrible songs out there. We decided to settle on the top 12 songs based on votes, ranked by NoCo music director and prankster prince Corbin David Albaugh. This special aired for 24 hours straight on NoCo FM on April 1, 2019.

Who made the cut? Is Billy Ray Cyrus on there? What about Rick Astley? Tune in to our first and most BRUTAL April Fools' Day Special!
About Loudspeaker Specials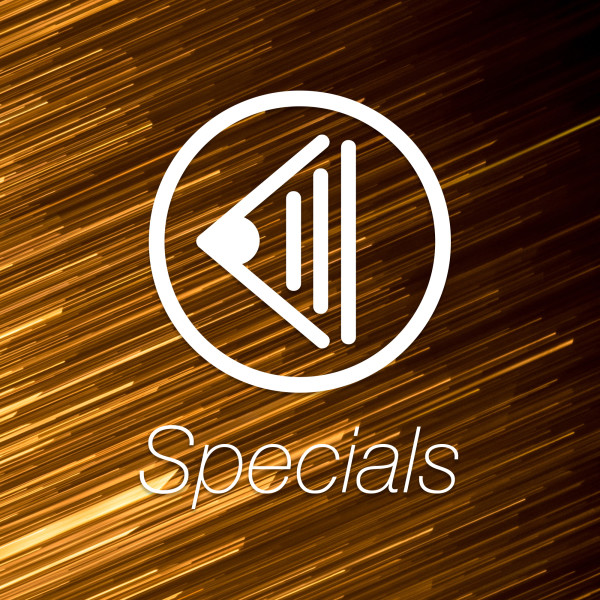 An archive of special events that originally aired live on the Loudspeaker radio stream.