Warning: The following contains depictions of violence and sexual assault. Viewer discretion is advised.
Watch the video replay on our YouTube channel
V-Day Greeley, in collaboration with Loudspeaker, is putting on a Raise The Vibration event to benefit the Sexual Assault Victim Advocate Center (SAVA) on Saturday, March 6th, 2021 at 7 PM. This event is designed to elevate voices in our community and raise money for SAVA. Raise the Vibration is being produced in place of The Vagina Monologues that has been presented annually in the Greeley area for the last 15 years. A $10 donation is requested from each viewer. Donations can be made at savacenter.harnessapp.com/wv2/donate. We ask that donations include "V-Day" in the comments section. The event can be viewed on Loudspeaker's Twitch Channel at twitch.tv/heyloudspeaker.
V-Day is a global activist movement to end violence against all women (cisgender, transgender, and those who hold fluid identities that are subject to gender-based violence), girls and the planet. V-Day believes that when art and activism come together, they have the power to transform systems and change culture. Founded by V (formerly Eve Ensler), activist and author of the The Vagina Monologues, V-Day has inspired women all over the world and raised collective consciousness about how violence and gender intersect. V-Day is a movement and an example of how the power of art can be used as a liberating tool for transformational holistic education and social justice.
Find out more at vday.org
The Sexual Assault Victim Advocate (SAVA) Center's mission is to provide crisis intervention, advocacy and counseling for all those affected by sexual violence and provide prevention programs through community outreach and education. SAVA serves as the only rape crisis center in Larimer and Weld Counties dedicated exclusively to serving the needs of sexual assault survivors. Each year, SAVA provides confidential support to over 1,200 victims of sexual assault and provides education to over 1,000 community members and 9,000 students. SAVA is a member of Rape, Abuse and Incest National Network (RAINN), the Colorado Organization of Victim's Assistance (COVA), and the Colorado Coalition Against Sexual Assault (CCASA).
Find out more at savacenter.org.
About Loudspeaker Specials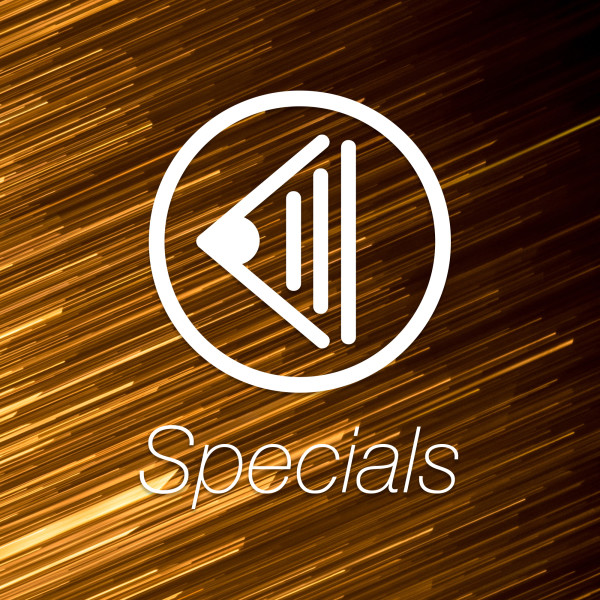 An archive of special events that originally aired live on the Loudspeaker radio stream.