The Perks of Being Sober at the Holidays
The holidays are a time when sobriety can feel less than magical. The pressure to be jolly and merry is high. In reality, though, being alcohol-free is a gift! To celebrate that, we devote this episode to the things that make November through January noticeably more enjoyable, less stressful—and WAY less cringe-inducing—now that we're off the sauce.
We also offer three helpful suggestions for navigating the holidays as a person in recovery, plus a short movement practice, and this episode's BIG SOBER ENERGY tip!
Pets, Plants & Recovery
Apr 28, 2022
•
Season 1,
Episode 11
When it comes to almost any recovery team, pets are the real MVPs. In this episode, we talk through ...
About The Hangover Liberation Society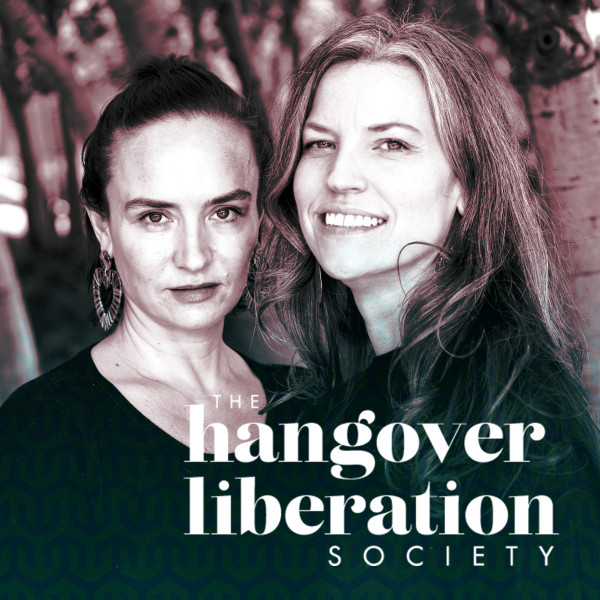 A show that explores the UPside of sobriety—and why ditching alcohol is so much more than just liberating yourself from hangovers (although that's pretty good, too!).