Today we hear about Erin's long road with alcohol dependence and liver disease, from her first diagnosis of "fatty liver" to being told she might not survive the night in the hospital. It's a tough story to hear, but one she's 100 percent committed to sharing if it could help even one person avoid the hell she went through for so many years.
In honor of this unusual episode, we decided to combine our movement and BIG SOBER ENERGY segments to bring you an extended interoception practice, something we can all use to help us connect more deeply with our bodies (including our livers!).
Related Links
The REVA Intensive
May 26, 2022
•
Season 1,
Episode 13
Answering your questions about REVA Recovery and the REVA Intensive
Explicit
About The Hangover Liberation Society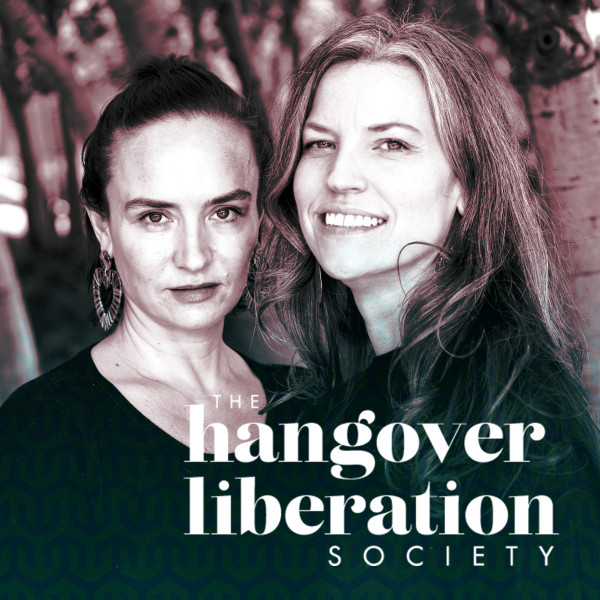 A show that explores the UPside of sobriety—and why ditching alcohol is so much more than just liberating yourself from hangovers (although that's pretty good, too!).