Everyone wants to put their best face forward, but when we're chronically dehydrated and pumping our liver full of toxins, our poor skin takes a real beating from the inside. In this episode, we talk about what happens to your skin once you give up booze, why we look worse before we look better, and a skin-related mind-hack that can motivate us to get and stay sober.
This week's BIG SOBER ENERGY tip will have your skin singing, plus Erin talks us through a modified version of the Pilates 100!
Related Links
Pets, Plants & Recovery
Apr 28, 2022
•
Season 1,
Episode 11
When it comes to almost any recovery team, pets are the real MVPs. In this episode, we talk through ...
About The Hangover Liberation Society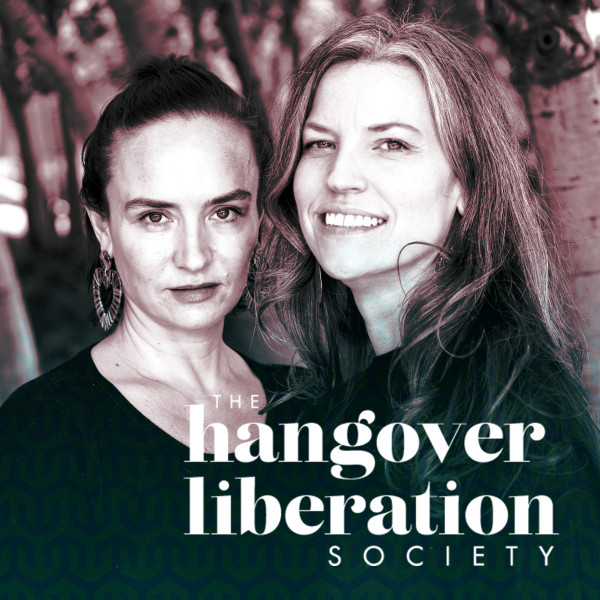 A show that explores the UPside of sobriety—and why ditching alcohol is so much more than just liberating yourself from hangovers (although that's pretty good, too!).