TONIGHT on an international spotlight edition of Corbin vs The World, our hero wrings his dirty, common hands over the intrigues of royalty. Will they find success living amongst the poors? How will the Democratic primary candidates function without Marianne Williamson's magical emotion orb? What's the difference between Applebees and Chili's? Find out tonight at 6 MT on a new episode of Corbin vs The World on NoCo FM! Featuring tunes by Frances Quinlen, Sorry, 070 Shake, and more!
Hosted by Corbin David Albaugh. Produced by Chris Lanphear for NoCo FM.
Hear more great podcasts at https://noco.fm
Special thanks to Treemotel for our theme song, "Alien Trill"
https://treemotel.bandcamp.com
Follow Corbin and CVTW:
https://www.corbinvstheworld.com
https://www.facebook.com/corbinvstheworld
https://instagram.com/corbinvstheworld
Follow NoCo FM:
Paging Dr. Thunder
Apr 20, 2022
•
Season 4,
Episode 15
Powerpüm withdrawal is no laughing matter
Explicit
About Corbin vs. The World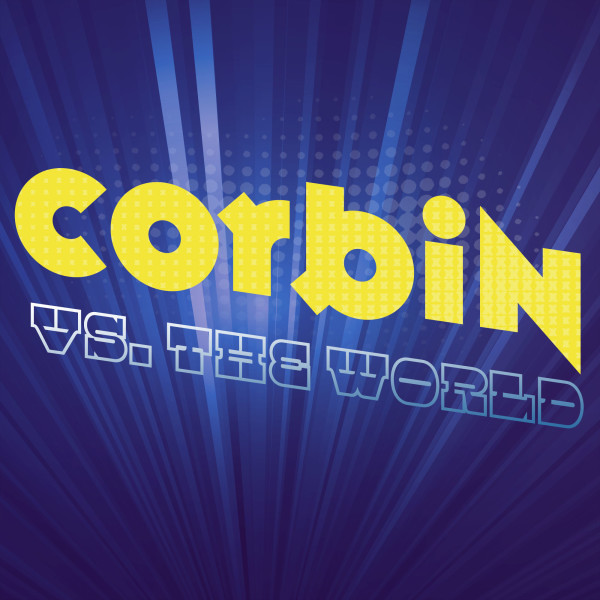 Corbin vs. The World is the audio soapbox of acerbic humorist Corbin David Albaugh. Listen in every Tuesday as he riffs on weekly news, music, and culture while bringing you the hottest tunes of yesterday, today, and tomorrow.
About The Host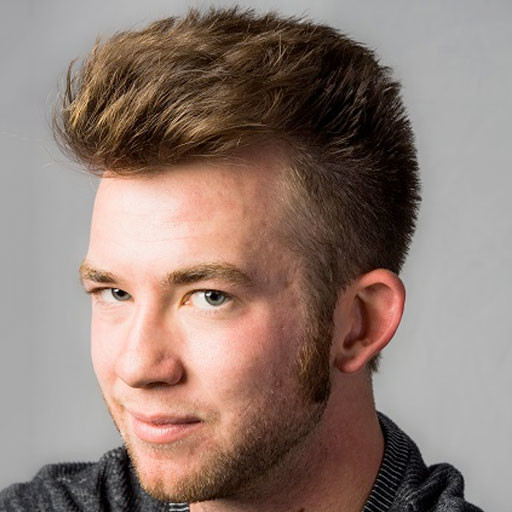 Corbin Albaugh is a man of many hats. Humorist, actor, writer, music nerd, and proud luminary of the Forbes 30 Under 30 Under 30K List. He has many emotions and few reservations. His bucket list goals include appearing at WrestleMania and competing on Guy...