TONIGHT our hero has to take a very important call from his impörtant Swedish bøss. Is he finally getting the big account? Can Jack White use his freaky pale guitar man powers to save Vinyl production? Just how many fucking flavors does Pümjam have? Find out TONIGHT at 8 MT on Louspeaker.org for another rousing edition of Corbin vs. The World. Once again featuring the vocal talents of @michaelphillipthomas as well as tunes by Be Your Own Pet, MUNA, Twain, and more!
Hosted and written by Corbin David Albaugh.
Produced by Chris Lanphear for Loudspeaker Studios.
Hear more great podcasts and commercial-free radio at https://www.loudspeaker.org
Special thanks to Treemotel for our theme song, "Alien Trill"
Follow Corbin and CVTW:
Follow Loudspeaker:
CVTW 411 A

Corbin David Albaugh

Home Maker

Sudan Archives

Album:

Home Maker (Single)

Label:

Stones Throw Records

Label:

Saddest Factory Records / Dead Oceans

Album:

Peace Out (Single)

CVTW 411 B

Corbin David Albaugh

The Kelly Affair

Be Your Own Pet

Album:

The Kelly Affair (Single)

Album:

Versions of Modern Performance

CVTW 411 C

Corbin David Albaugh

Album:

King of Fools (Single)

Give Up Baby Go

Peach Pit

Label:

Columbia Records, a Division of Sony Music Entertainment

Every Lover Knows

Steven Lambke

Album:

Every Lover Knows / Deep Water (Single)

Label:

You've Changed Records

CVTW 411 D

Corbin David Albaugh

The Lightning I

Arcade Fire
Paging Dr. Thunder
Apr 20, 2022
•
Season 4,
Episode 15
Powerpüm withdrawal is no laughing matter
Explicit
About Corbin vs. The World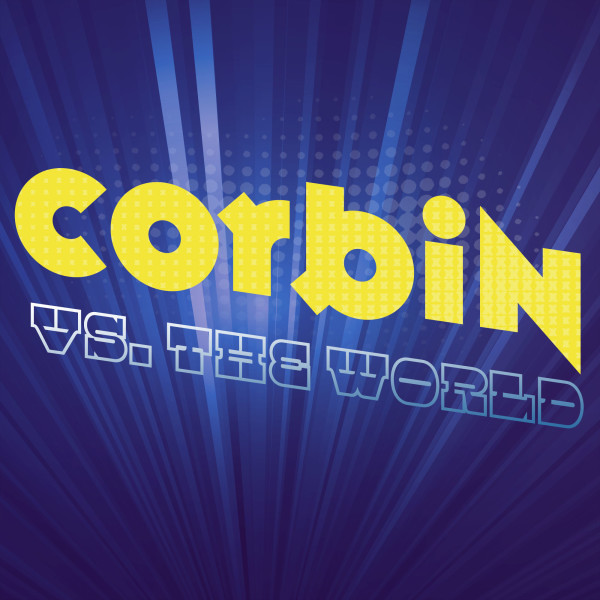 Corbin vs. The World is the audio soapbox of acerbic humorist Corbin David Albaugh. Listen in every Tuesday as he riffs on weekly news, music, and culture while bringing you the hottest tunes of yesterday, today, and tomorrow.
About The Host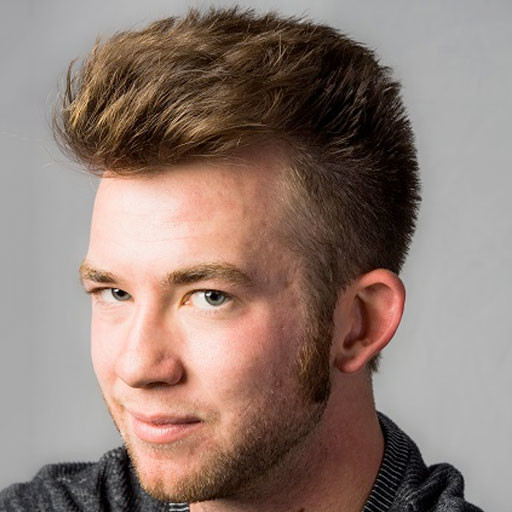 Music Director (he/him)

Corbin Albaugh is a man of many hats. Humorist, actor, writer, music nerd, and proud luminary of the Forbes 30 Under 30 Under 30K List. He has many emotions and few reservations. His bucket list goals include appearing at Wr...