TONIGHT our hero survives a gripping medical drama as he seeks help for withdrawal from Powerpüm. Will he survive the cramps, chills, and nonstop farts? How will Coachella provide outreach to elder millennials? What is appropriate movie theater etiquette when you feel the urge to applaud? Find out on this week's episode of CORBIN VS. THE WORLD! Featuring tunes by The Sidekicks, Shamir, Psymon Spine, and much more!
Special Guest Star: LaBraska Washington as Dr. Thunder
https://www.instagram.com/washingtonlabraska/
Hosted and written by Corbin David Albaugh.
Produced by Chris Lanphear for Loudspeaker Studios.
Hear more great podcasts at https://www.loudspeaker.org
Special thanks to Treemotel for our theme song, "Alien Trill"
Follow Corbin and CVTW:
Follow Loudspeaker:
CVTW 415 A

Corbin David Albaugh

Label:

Domino Recording Co Ltd

Milk (feat. Barrie)

Psymon Spine

Album:

Milk (feat. Barrie) (Single)

CVTW 415 B

Corbin David Albaugh

Someone for You

Warm Soda

Album:

Best of Warm Soda (2012 - 2016)

Jesus Christ Supermalls

The Sidekicks

Album:

Runners in the Nerved World

CVTW 415 C

Corbin David Albaugh

Not a Fighter (feat. Tom Iansek)

Airling

Album:

Hard to Sleep, Easy to Dream

Label:

Pieater distributed by Inertia Music

CVTW 415 D

Corbin David Albaugh
About Corbin vs. The World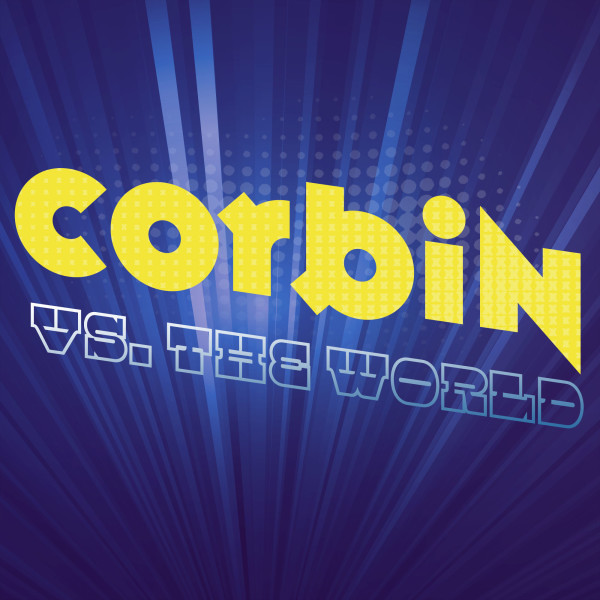 Corbin vs. The World is the audio soapbox of acerbic humorist Corbin David Albaugh. Listen in every Tuesday as he riffs on weekly news, music, and culture while bringing you the hottest tunes of yesterday, today, and tomorrow.
About The Host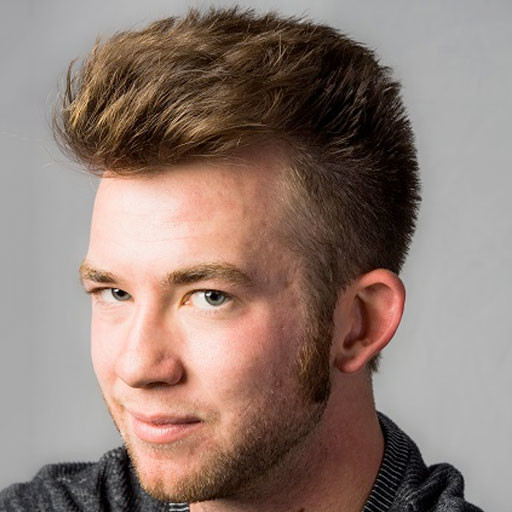 Music Director (he/him)

Corbin Albaugh is a man of many hats. Humorist, actor, writer, music nerd, and proud luminary of the Forbes 30 Under 30 Under 30K List. He has many emotions and few reservations. His bucket list goals include appearing at Wr...