TONIGHT our hero brings you some of his favorite tracks from this January while licking his wounds and pounding spicy lemonades at the happiest place on Earth… Applebee's. Enjoy your greatest hits mix! Featuring tunes by Metronomy, Beirut, Father John Misty, and more!
Hosted and written by Corbin David Albaugh.
Produced by Chris Lanphear for Loudspeaker Studios.
Hear more great podcasts at https://www.loudspeaker.fm
Special thanks to Treemotel for our theme song, "Alien Trill"
https://treemotel.bandcamp.com
Follow Corbin and CVTW:
Follow Loudspeaker:
CVTW 404

Corbin David Albaugh

Album:

Corbin vs. The World

Label:

Loudspeaker Networks

It's good to be back

Metronomy

Album:

Things will be fine

Label:

Because Music Ltd.

All That You Want

Ibibio Sound Machine

Less Than Zero

The Weeknd

Label:

Republic Records/XO

Try Better Next Time

Placebo

Album:

Try Better Next Time

This Car Drives All by Itself

The Wombats

Album:

Fix Yourself, Not the World

Label:

Omnivore Recordings

Album:

Little Green House

Label:

Run for Cover Records

On Your Way (Felix Song)

Anaïs Mitchell

Touring in January

String Machine

Album:

Touring in January

The First Dead Body I Ever Saw

Gregor Barnett

Album:

The First Dead Body I Ever Saw
Paging Dr. Thunder
Apr 20, 2022
•
Season 4,
Episode 15
Powerpüm withdrawal is no laughing matter
Explicit
About Corbin vs. The World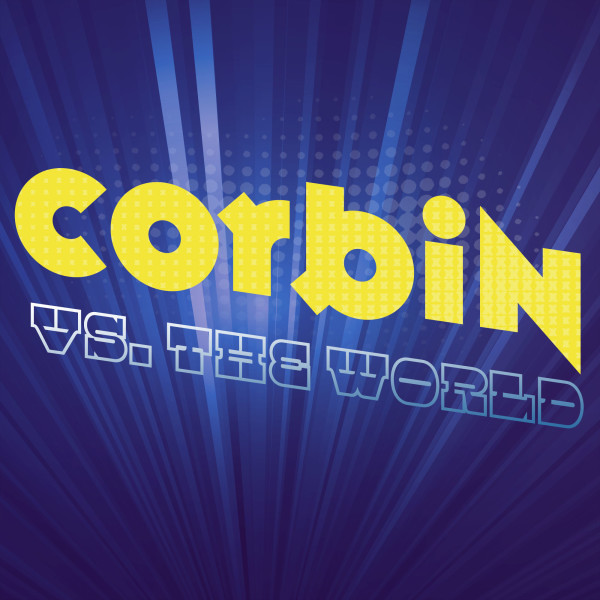 Corbin vs. The World is the audio soapbox of acerbic humorist Corbin David Albaugh. Listen in every Tuesday as he riffs on weekly news, music, and culture while bringing you the hottest tunes of yesterday, today, and tomorrow.
About The Host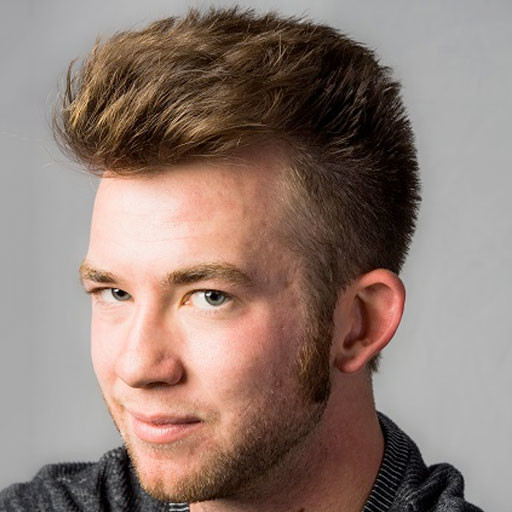 Music Director (he/him)

Corbin Albaugh is a man of many hats. Humorist, actor, writer, music nerd, and proud luminary of the Forbes 30 Under 30 Under 30K List. He has many emotions and few reservations. His bucket list goals include appearing at Wr...