Denver singer-songwriter-artist Kayla Marque performs an acoustic version of "God Blame The Devil" from her upcoming album BRAIN CHEMISTRY. Recorded live at the Loudspeaker studios in Fort Collins, Colorado on November 24, 2019 and featured on CORBIN VS. THE WORLD.
Music and lyrics by Kayla Marque
Mixed by Chris Lanphear
Produced by Loudspeaker
Watch Kayla's performance of "God Blame The Devil", recorded live at the Loudspeaker Studios:
https://www.youtube.com/watch?v=SB_ShSQ7UQU
https://kaylamarque.com/
https://open.spotify.com/artist/75dzEtfpqH8hznod6iNSvd
https://www.instagram.com/iamkaylamarque
https://www.facebook.com/iamkaylamarque
https://twitter.com/iamkaylamarque
Paging Dr. Thunder
Apr 20, 2022
•
Season 4,
Episode 15
Powerpüm withdrawal is no laughing matter
Explicit
About Corbin vs. The World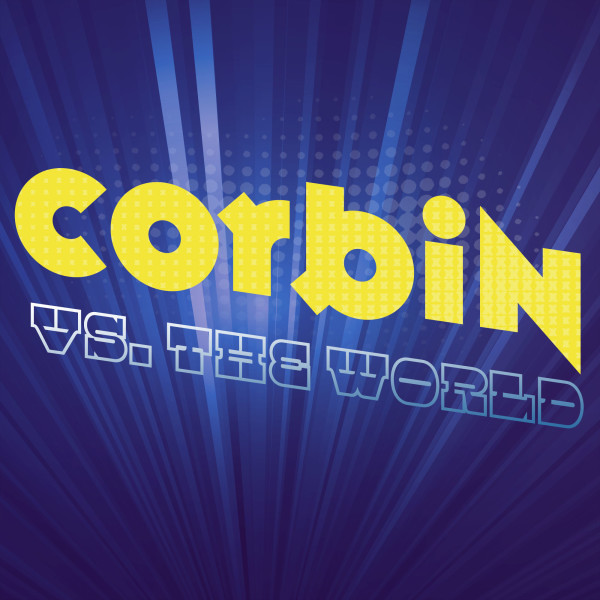 Corbin vs. The World is the audio soapbox of acerbic humorist Corbin David Albaugh. Listen in every Tuesday as he riffs on weekly news, music, and culture while bringing you the hottest tunes of yesterday, today, and tomorrow.
About The Host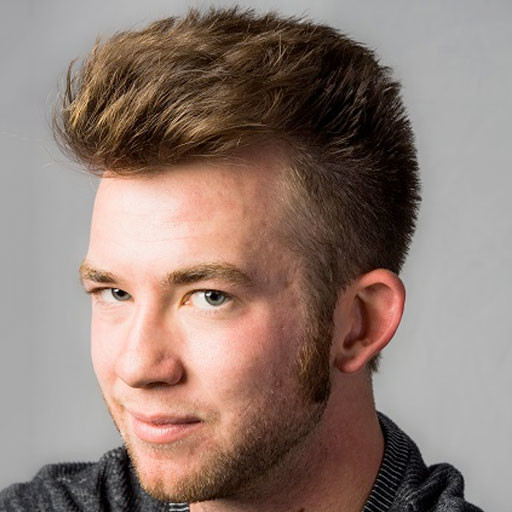 Music Director (he/him)

Corbin Albaugh is a man of many hats. Humorist, actor, writer, music nerd, and proud luminary of the Forbes 30 Under 30 Under 30K List. He has many emotions and few reservations. His bucket list goals include appearing at Wr...