A Heartfelt and Sincere Apology Written by Someone Else
TONIGHT your hero is back in the (cleaned and bloodless) studio to sing the virtues of the Masked Singer, filet minion, and McChurgers. How does all this involve Rudy Giuliani? What's a monarch butterfly's favorite show on Netflix? Would the Olympics be more popular if we brought back Slamball? Find out on a new episode of CORBIN VS THE WORLD! Featuring tunes by Camp Cope, Home Is Where, Yard Act, and more! ALSO a special guest introduction from Row Kingsbury!
Stuff we talked about:
Hosted and written by Corbin David Albaugh.
Produced by Chris Lanphear for Loudspeaker Studios.
Hear more great podcasts at https://www.loudspeaker.fm
Special thanks to Treemotel for our theme song, "Alien Trill"
Follow Corbin and CVTW:
Follow Loudspeaker:
CVTW 405 Part 1

Corbin David Albaugh

Running with the Hurricane

Camp Cope

Album:

Running with the Hurricane

Label:

Run For Cover Records

Be By Your Side

Pillow Queens

Album:

Leave the Light On

Label:

Royal Mountain Records

butterflies,

Morgan Reese

CVTW 405 Part 2

Corbin David Albaugh

long distance conjoined twins

Home is Where

Self-Destruct

Origami Angel

Label:

Counter Intuitive Records

Album:

Little Green House

Label:

Run for Cover Records

CVTW 405 Part 3

Corbin David Albaugh

Label:

What's Your Rupture?

CVTW 405 Part 4

Corbin David Albaugh
Paging Dr. Thunder
Apr 20, 2022
•
Season 4,
Episode 15
Powerpüm withdrawal is no laughing matter
Explicit
About Corbin vs. The World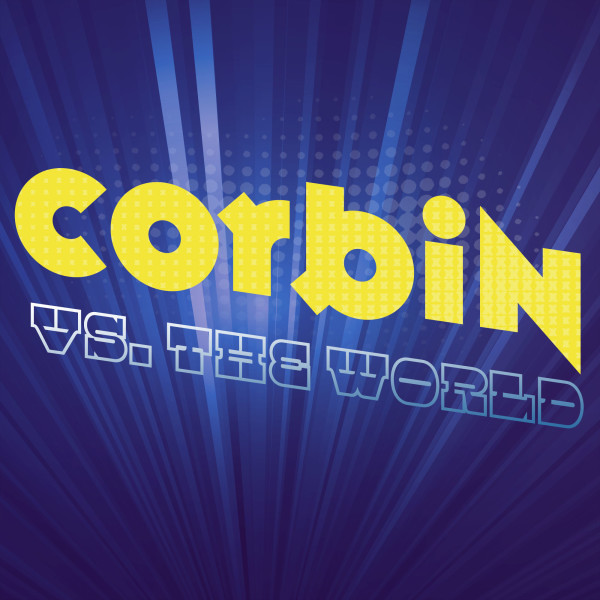 Corbin vs. The World is the audio soapbox of acerbic humorist Corbin David Albaugh. Listen in every Tuesday as he riffs on weekly news, music, and culture while bringing you the hottest tunes of yesterday, today, and tomorrow.
About The Host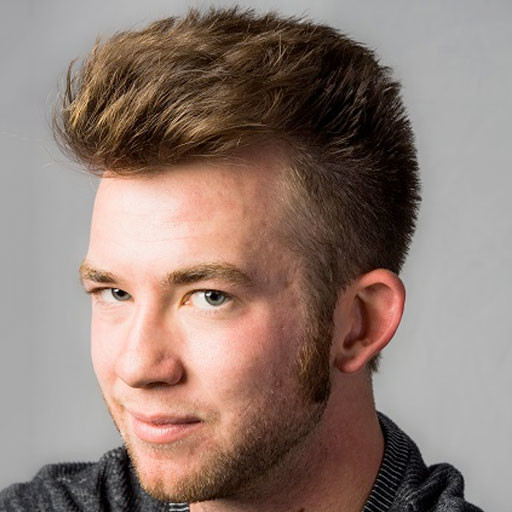 Music Director (he/him)

Corbin Albaugh is a man of many hats. Humorist, actor, writer, music nerd, and proud luminary of the Forbes 30 Under 30 Under 30K List. He has many emotions and few reservations. His bucket list goals include appearing at Wr...