TONIGHT our hero processes his Saget-induced grief the only way he knows how: tunes, jokes, and Ouija Boards. Will he be able to rid the studio of the ghost (and smell) of James Gandolfini before it's too late? Why did the new Scream movie have so many musical numbers in it? Is it appropriate to wear a cheerleading outfit to jury duty? Find out TONIGHT at 8 o'clock MT on the latest edition of CORBIN VS. THE WORLD on Loudspeaker.fm! Featuring tunes by GEESE, Genesis Owusu, and Kae Tempest.
Links:
Hosted and written by Corbin David Albaugh.
Produced by Chris Lanphear for Loudspeaker Studios.
Hear more great podcasts at https://www.loudspeaker.fm
Special thanks to Treemotel for our theme song, "Alien Trill"
https://treemotel.bandcamp.com
Follow Corbin and CVTW:
Follow Loudspeaker:
CVTW 401 A

Corbin David Albaugh

Label:

Partisan Records/Play It Again Sam

Queen Sophie for President

The World Is a Beautiful Place & I Am No Longer Afraid to Die

Head Cheerleader

Pom Pom Squad

Album:

Death of a Cheerleader

CVTW 401 B

Corbin David Albaugh

Pray For Me I Don't Fit In

Melt Yourself Down

Album:

Pray For Me I Don't Fit In

Whip Cracker

Genesis Owusu

Album:

Smiling with No Teeth

Label:

House Anxiety Records/Ourness

CVTW 401 C

Corbin David Albaugh

More Pressure

Kae Tempest

Label:

American Recordings/Republic

Soul to Blessed Soul

Swamp Dogg

Album:

Soul to Blessed Soul

Label:

Don Giovanni Records

99 Cent Dreams (feat. Big Daddy Kane)

Eli 'Paperboy' Reed

Album:

99 Cent Dreams (feat. Big Daddy Kane)

CVTW 401 D

Corbin David Albaugh
Paging Dr. Thunder
Apr 20, 2022
•
Season 4,
Episode 15
Powerpüm withdrawal is no laughing matter
Explicit
About Corbin vs. The World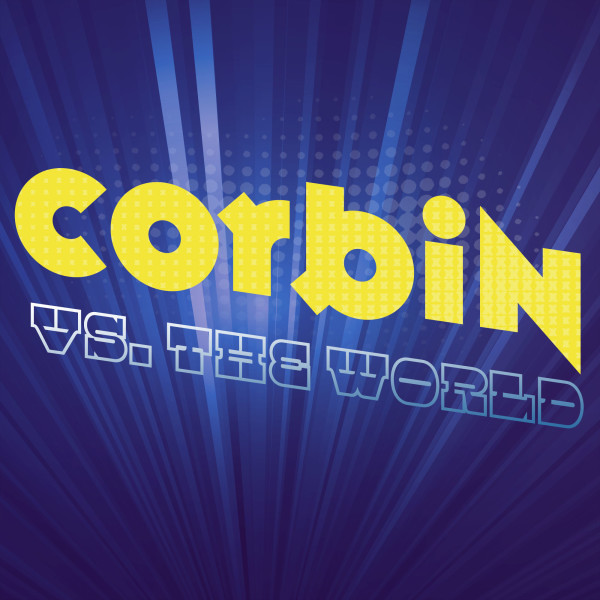 Corbin vs. The World is the audio soapbox of acerbic humorist Corbin David Albaugh. Listen in every Tuesday as he riffs on weekly news, music, and culture while bringing you the hottest tunes of yesterday, today, and tomorrow.
About The Host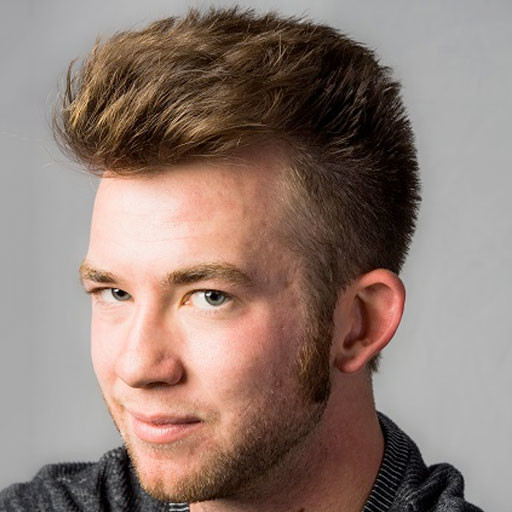 Music Director (he/him)

Corbin Albaugh is a man of many hats. Humorist, actor, writer, music nerd, and proud luminary of the Forbes 30 Under 30 Under 30K List. He has many emotions and few reservations. His bucket list goals include appearing at Wr...