TONIGHT our hero comes face to face with his latest musical heroes…or does he? Will he survive his encounter with Geese? How many goddamn bands are playing at When We Were Young Fest? Will we talk about Bruno? Featuring tunes by Meet Me @ The Altar, Blood Cultures, serpentwithfeet, and more!!!
Hosted and written by Corbin David Albaugh.
Produced by Chris Lanphear for Loudspeaker Studios.
Hear more great podcasts at https://www.loudspeaker.fm
Special thanks to Treemotel for our theme song, "Alien Trill"
https://treemotel.bandcamp.com
Follow Corbin and CVTW:
Follow Loudspeaker:
CVTW 403 A

Corbin David Albaugh

Love Is Dead and We Killed Her

Doll Skin

Album:

Love Is Dead And We Killed Her

Feel A Thing

Meet Me @ The Altar

CVTW 403 B

Corbin David Albaugh

New Music

Another Michael

Album:

New Music and Big Pop

Label:

Run for Cover Records

Set it on Fire

Blood Cultures

Label:

Luminelle Recordings

CVTW 403 C

Corbin David Albaugh

Sailors' Superstition

serpentwithfeet

Heartbeats - Radio Version

Ah-Mer-Ah-Su

Label:

Molly House Records

CVTW 403 D

Corbin David Albaugh

It Ain't What You Do (It's the Way That You Do It)

Fun Boy Three feat. Bananarama

Album:

The Best of Fun Boy Three
Paging Dr. Thunder
Apr 20, 2022
•
Season 4,
Episode 15
Powerpüm withdrawal is no laughing matter
Explicit
About Corbin vs. The World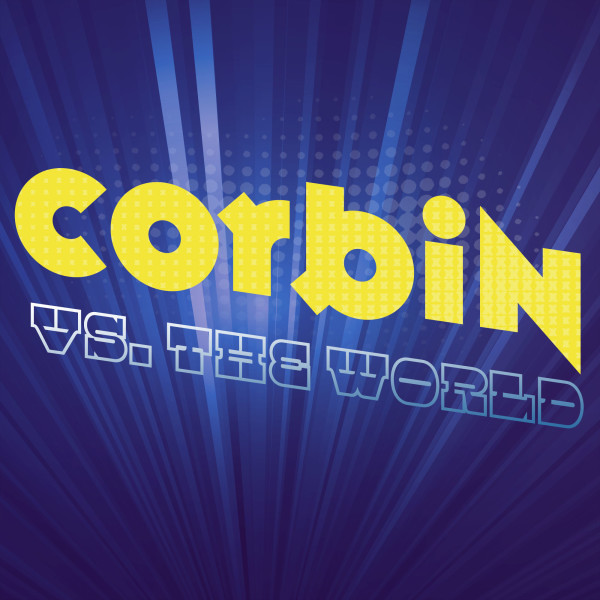 Corbin vs. The World is the audio soapbox of acerbic humorist Corbin David Albaugh. Listen in every Tuesday as he riffs on weekly news, music, and culture while bringing you the hottest tunes of yesterday, today, and tomorrow.
About The Host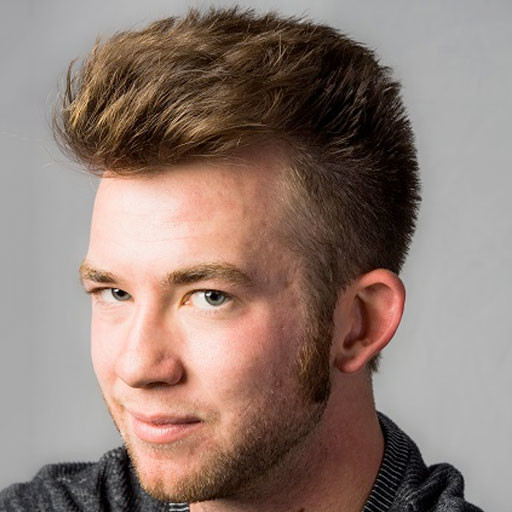 Corbin Albaugh is a man of many hats. Humorist, actor, writer, music nerd, and proud luminary of the Forbes 30 Under 30 Under 30K List. He has many emotions and few reservations. His bucket list goals include appearing at WrestleMania and competing on Guy...