On a triumphant new episode, our wayward hero fulfills an ancient prophecy by returning to cleanse the land of all that is depressing, evil, and lame. What does Sweden have to do with all of this? Does anyone actually know what NFT's are? What do Jim Carrey, concept albums, and Shao Khan all have in common? Who the hell is Percy? Find out TONIGHT on a new episode of Corbin vs. The World! Featuring tunes by W.H. Lung, Bruiser Wolf, Jeff Rosenstock, and much more!
Hosted and written by Corbin David Albaugh.
Produced by Chris Lanphear for Loudspeaker Studios.
Hear more great podcasts at https://www.loudspeaker.fm
Special thanks to Treemotel for our theme song, "Alien Trill"
https://treemotel.bandcamp.com
Follow Corbin and CVTW:
Follow Loudspeaker:
CVTW 401 A

Corbin David Albaugh

Ways Of Seeing

W. H. Lung

Fucking Wizardry

Self Esteem

Album:

Prioritise Pleasure

Label:

Universal Music Group

CVTW 401 B

Corbin David Albaugh

I'm A Instrument

Bruiser Wolf ft. Danny Brown

Label:

Bruiser Brigade Records

Folie á deux

Mach-Hommy feat. Westside Gunn & Keisha Plum

Label:

Real Life Music/AWAL

CVTW 401 C

Corbin David Albaugh

I WANNA DIE BUT I CAN'T (CUZ I GOTTA KEEP LIVING)

PRONOUN

Label:

Wax Bodega/Sleep Well

Let It All Go

Francis of Delirium

Label:

Dalliance Recordings

CVTW 401 D

Corbin David Albaugh

Album:

I Can't Take It Anymore

Morbid Obsessions

We Are the Union
Paging Dr. Thunder
Apr 20, 2022
•
Season 4,
Episode 15
Powerpüm withdrawal is no laughing matter
Explicit
About Corbin vs. The World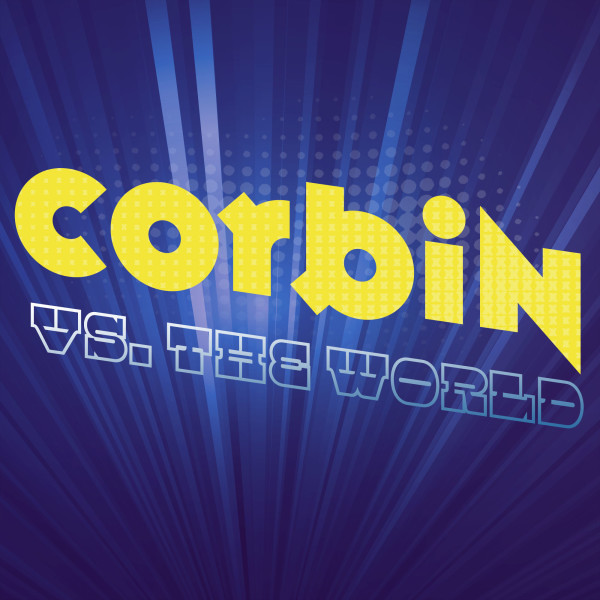 Corbin vs. The World is the audio soapbox of acerbic humorist Corbin David Albaugh. Listen in every Tuesday as he riffs on weekly news, music, and culture while bringing you the hottest tunes of yesterday, today, and tomorrow.
About The Host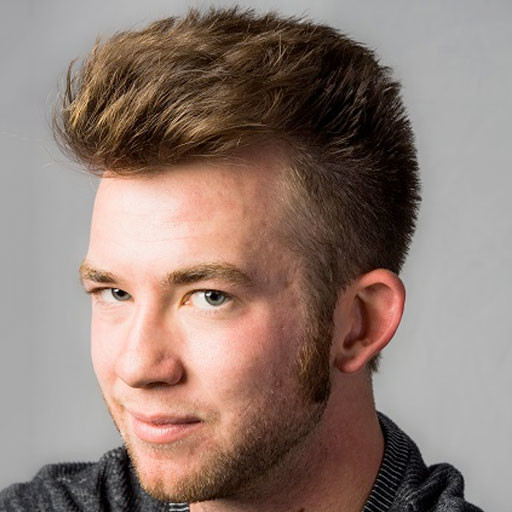 Music Director (he/him)

Corbin Albaugh is a man of many hats. Humorist, actor, writer, music nerd, and proud luminary of the Forbes 30 Under 30 Under 30K List. He has many emotions and few reservations. His bucket list goals include appearing at Wr...