Corbin vs. The World: The Movie: The Podcast
TONIGHT our hero uses the latest Oscar hullabaloo to launch his budding screenwriting career! Will he find a high level producer for Corbin vs The World: The Movie? Will Corbin forgive R.I.C.O. for his robotic betrayal? Would awards ceremony benefit from more spontaneous violence? Find out tonight on a new episode of CORBIN VS THE WORLD! Featuring tunes by Princess Nokia, The Mysterines, Bloc Party, and much more!
Hosted by Corbin David Albaugh. Written by Corbin David Albaugh and Chris Lanphear.
Produced by Chris Lanphear for Loudspeaker Studios.
Hear more great podcasts at https://www.loudspeaker.org
Special thanks to Treemotel for our theme song, "Alien Trill"
Follow Corbin and CVTW:
Follow Loudspeaker:
CVTW 413 A

Corbin David Albaugh

If We Get Caught

Bloc Party

Label:

BMG Rights Management (UK)

Face to Fire (After Nyman)

Gentle Sinners

Album:

These Actions Cannot Be Undone

Label:

Rock Action Records

My Demons

Tears for Fears

CVTW 413 B

Corbin David Albaugh

Album:

No Effort - Single

Label:

Sony Music Entertainment

Tiger Fight (Sunloa)

Factor Chandelier & Sunspot Jonz

Album:

Tiger Fight (Sunloa) - Single

Album:

Persuasive - Single

Label:

UMG Recordings, Inc.

CVTW 413 C

Corbin David Albaugh

Album:

The Great American Novel

Label:

Father/Daughter Records

Intrusive Thoughts Always

Hey, Ily

Album:

Intrusive Thoughts Always - Single

Label:

Lonely Ghost Records

Life's a Bitch (But I Like it So Much)

The Mysterines

Label:

Universal Music Operations Limited

CVTW 413 D

Corbin David Albaugh

Among Other Foolish Things

Brian Fallon
Paging Dr. Thunder
Apr 20, 2022
•
Season 4,
Episode 15
Powerpüm withdrawal is no laughing matter
Explicit
About Corbin vs. The World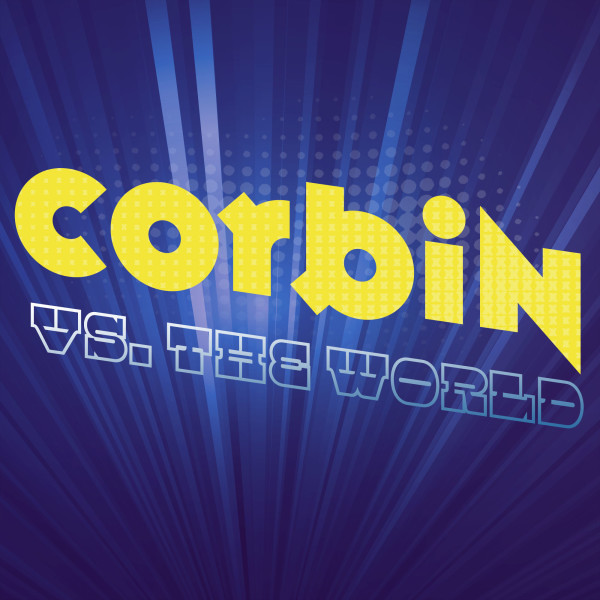 Corbin vs. The World is the audio soapbox of acerbic humorist Corbin David Albaugh. Listen in every Tuesday as he riffs on weekly news, music, and culture while bringing you the hottest tunes of yesterday, today, and tomorrow.
About The Host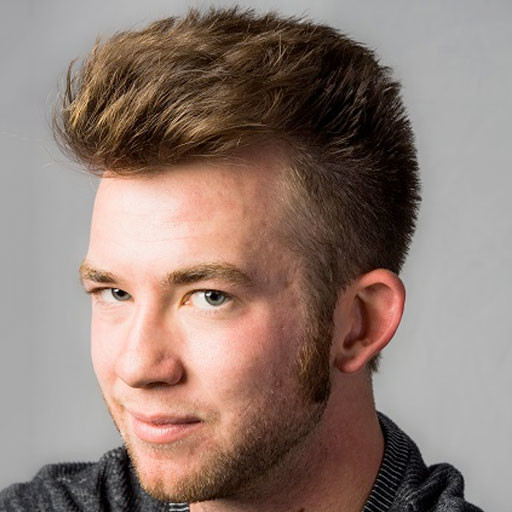 Music Director (he/him)

Corbin Albaugh is a man of many hats. Humorist, actor, writer, music nerd, and proud luminary of the Forbes 30 Under 30 Under 30K List. He has many emotions and few reservations. His bucket list goals include appearing at Wr...