Tonight we're robot rocking on a new episode as Corbin's trusty servant R.I.C.O. takes over in his (contractually obligated) absence to deliver another dose of his favorite under-discovered tunes from the month of March. Your hero will be back in the flesh next week, but tune in for our Best of March playlist on another episode of CORBIN VS. THE WORLD!
Hosted and written by Corbin David Albaugh.
Produced by Chris Lanphear for Loudspeaker Studios.
Hear more great podcasts at https://www.loudspeaker.fm
Special thanks to Treemotel for our theme song, "Alien Trill"
Follow Corbin and CVTW:
Follow Loudspeaker:
Rico vs. The World Part 1

R.I.C.O.

Heavy Heart

Bartees Strange

Album:

Heavy Heart - Single

Album:

9 (Deluxe Edition)

Label:

Spinning Top Records

Album:

Sorry Entertainer - Single

Label:

Domino Recording Co Ltd

John Woo Flick

Conway the Machine, Benny the Butcher & Westside Gunn

Album:

John Woo Flick - Single

Label:

Shady Records/Interscope Records

Album:

Head High - Single

Rico vs. The World Part 2

R.I.C.O.

Ain't No Way (feat. 6LACK, Rico Nasty, JID, Powers Pleasant & Jasiah)

Denzel Curry

Album:

Melt My Eyez See Your Future

Label:

Loma Vista Recordings

Album:

Circoloco Records & NEZ Present CLR 002

Label:

Rockstar Records LLC

How The Story Goes

Wiz Khalifa, Big K.R.I.T. & Girl Talk

Album:

How The Story Goes - Single

Label:

Taylor Gang Ent. / GT Recordings LLC / Asylum Records

Album:

North East Coastal Town

Searching for You

Weird Nightmare

Pressure Cooker

Dazy & Militarie Gun

Album:

Pressure Cooker - Single

Rico vs. The World Part 3

R.I.C.O.
Paging Dr. Thunder
Apr 20, 2022
•
Season 4,
Episode 15
Powerpüm withdrawal is no laughing matter
Explicit
About Corbin vs. The World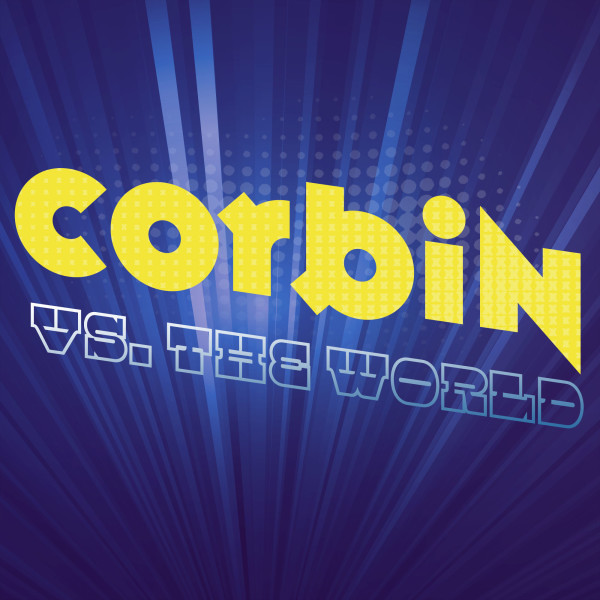 Corbin vs. The World is the audio soapbox of acerbic humorist Corbin David Albaugh. Listen in every Tuesday as he riffs on weekly news, music, and culture while bringing you the hottest tunes of yesterday, today, and tomorrow.
About The Host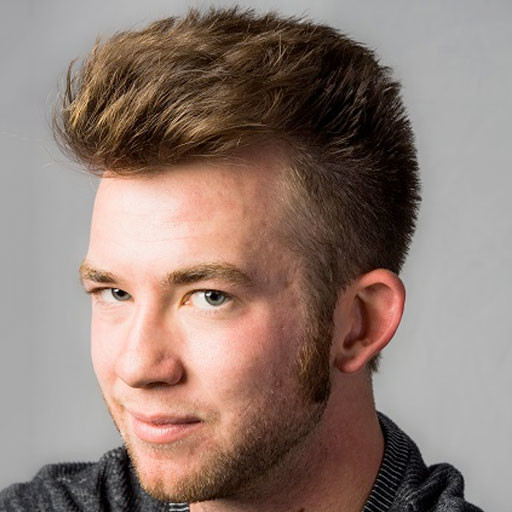 Music Director (he/him)

Corbin Albaugh is a man of many hats. Humorist, actor, writer, music nerd, and proud luminary of the Forbes 30 Under 30 Under 30K List. He has many emotions and few reservations. His bucket list goals include appearing at Wr...