TONIGHT on a very special tomato-fried episode, our hero attempts to enjoy some Doordash while caring for a rambunctious pooch. Will Christopher Reeve be there to save him? How can Püm protect us from bear attacks? Why is hair metal the key to happiness? Find out TONIGHT on a new episode of Corbin vs The World at 8 MT on Loudspeaker.fm! Featuring tunes by Destroyer, The Linda Lindas, Midnight Sister, and more!
Hosted and written by Corbin David Albaugh.
Produced by Chris Lanphear for Loudspeaker Studios.
Hear more great podcasts at https://www.loudspeaker.fm
Special thanks to Treemotel for our theme song, "Alien Trill"
Follow Corbin and CVTW:
Follow Loudspeaker:
Music credits:
Chee Zee Jungle by Kevin MacLeod
License: https://filmmusic.io/standard-license
CVTW 407 A

Corbin David Albaugh

Album:

Painting the Roses

Ceci n'est pas un cliché

Charlotte Adigéry & Bolis Pupul

Album:

Ceci N'est Pas Un Cliché

How Can I Help You?

Kevin Devine

Album:

How Can I Help You?

Label:

Triple Crown Records

CVTW 407 B

Corbin David Albaugh

sandwich sharer

illuminati hotties

Label:

Snack Shack Tracks

God's Gift to Women

Harmony Woods

Label:

Skeletal Lightning

CVTW 407 C

Corbin David Albaugh

Eat the Wine, Drink the Bread

Destroyer

CVTW 407 D

Corbin David Albaugh

Album:

Dragon New Warm Mountain I Believe in You
Paging Dr. Thunder
Apr 20, 2022
•
Season 4,
Episode 15
Powerpüm withdrawal is no laughing matter
Explicit
About Corbin vs. The World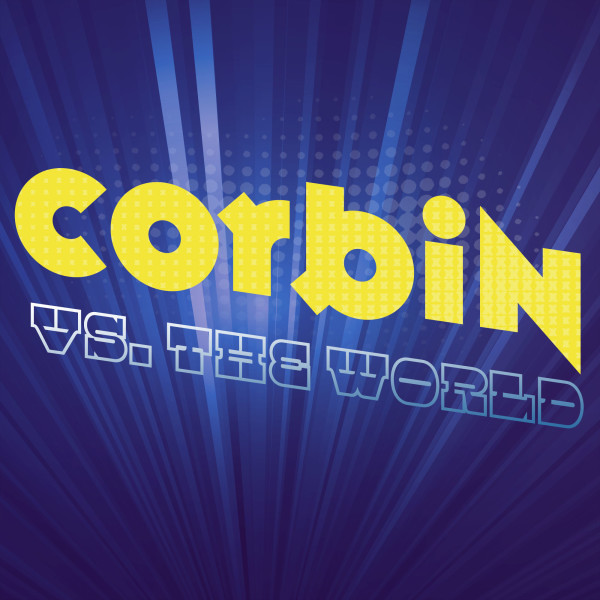 Corbin vs. The World is the audio soapbox of acerbic humorist Corbin David Albaugh. Listen in every Tuesday as he riffs on weekly news, music, and culture while bringing you the hottest tunes of yesterday, today, and tomorrow.
About The Host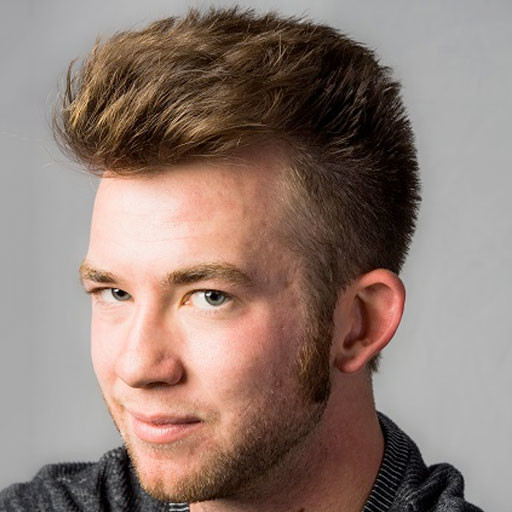 Corbin Albaugh is a man of many hats. Humorist, actor, writer, music nerd, and proud luminary of the Forbes 30 Under 30 Under 30K List. He has many emotions and few reservations. His bucket list goals include appearing at WrestleMania and competing on Guy...