Tonight your hero imbibes the finest of health beverages to aid him in his quest of spreading good tunes and good vibes about the Super Bowl and Lord of the Rings. Will his gastrointestinal system survive? Is Red Lobster the best spot for a blind date? Can 50 Cent be upside-down forever? Find out on a new episode of Corbin vs. The World! Featuring tunes by The Cool Kids, Uffie, Pedro the Lion and more!!!
Hosted and written by Corbin David Albaugh.
Produced by Chris Lanphear for Loudspeaker Studios.
Hear more great podcasts at https://www.loudspeaker.fm
Special thanks to Treemotel for our theme song, "Alien Trill"
Follow Corbin and CVTW:
Follow Loudspeaker:
CVTW 406 Part 1

Corbin David Albaugh

Strawberry Sheets

Caroline Kingsbury

Label:

Fortune Tellers Music

CVTW 406 Part 2

Corbin David Albaugh

It's Yours, Pt. 2

The Cool Kids

Label:

Cake Records / EMPIRE

Elevation

Abstract Mindstate

Album:

Dreams Still Inspire

Heads On The Wall

DJ Muggs & Rigz

Label:

Soul Assassins Records

CVTW 406 Part 3

Corbin David Albaugh

Teenage Sequencer

Pedro the Lion

Label:

Polyvinyl Record Co.

Let's Pretend Were Not in Love

The Reds, Pinks & Purples

Album:

Summer at Land's End

Label:

Slumberland Records

CVTW 406 Part 4

Corbin David Albaugh

Happy Go Lucky Girl

The Paragons

Album:

On The Beach With The Paragons
Paging Dr. Thunder
Apr 20, 2022
•
Season 4,
Episode 15
Powerpüm withdrawal is no laughing matter
Explicit
About Corbin vs. The World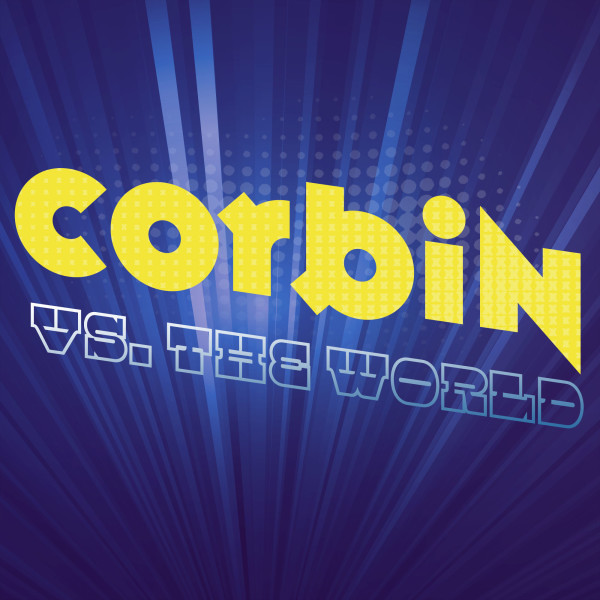 Corbin vs. The World is the audio soapbox of acerbic humorist Corbin David Albaugh. Listen in every Tuesday as he riffs on weekly news, music, and culture while bringing you the hottest tunes of yesterday, today, and tomorrow.
About The Host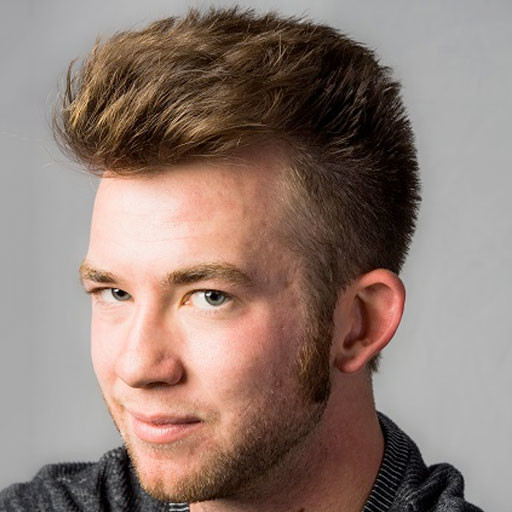 Music Director (he/him)

Corbin Albaugh is a man of many hats. Humorist, actor, writer, music nerd, and proud luminary of the Forbes 30 Under 30 Under 30K List. He has many emotions and few reservations. His bucket list goals include appearing at Wr...