Paging Dr. Thunder
Apr 20, 2022
•
Season 4,
Episode 15
Powerpüm withdrawal is no laughing matter
Explicit
About Corbin vs. The World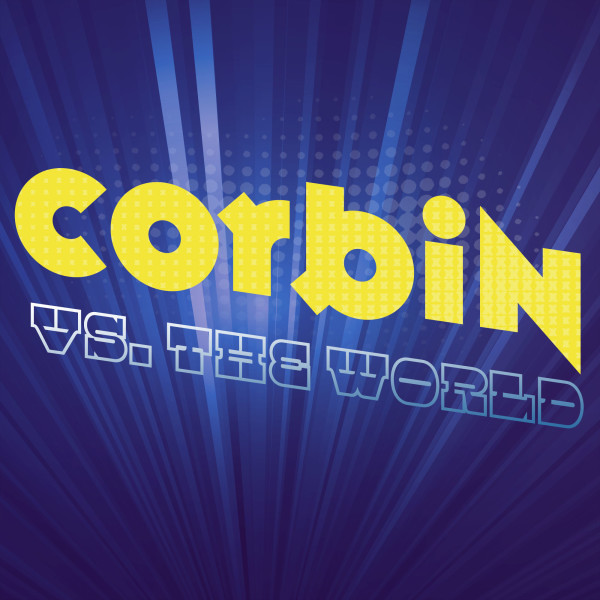 Corbin vs. The World is the audio soapbox of acerbic humorist Corbin David Albaugh. Listen in every Tuesday as he riffs on weekly news, music, and culture while bringing you the hottest tunes of yesterday, today, and tomorrow.
About The Host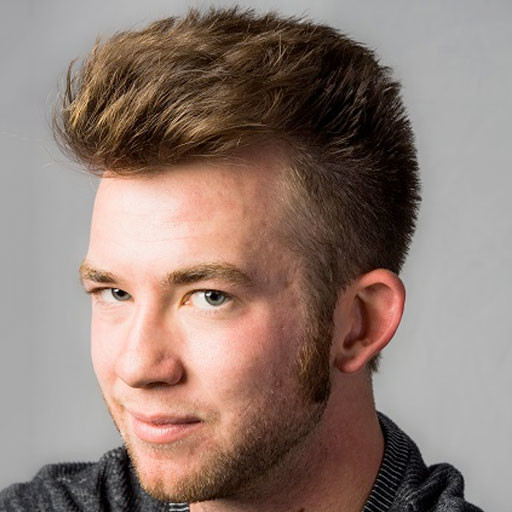 Music Director (he/him)

Corbin Albaugh is a man of many hats. Humorist, actor, writer, music nerd, and proud luminary of the Forbes 30 Under 30 Under 30K List. He has many emotions and few reservations. His bucket list goals include appearing at Wr...