Your hero takes the good fight to the spastic mutants and their ilk that populate YouTube. Also featuring the greatest con of the 21st century, Toy Story, and dope tunes INCLUDING a new track by Kansas City band Brave The Spirit!
The Story of Threatin, a Most Puzzling Hoax Even for 2018:
https://www.nytimes.com/2018/11/16/style/threatin-fake-band-tour.html
Threatin - Living is Dying (Official Music Video):
https://www.youtube.com/watch?v=mxr6COyjD1o
I Spent 24 Hours in 10,000 Bath Bombs Challenge! - Guava Juice:
https://www.youtube.com/watch?v=ioGJ3CCmeDg
Hosted by Corbin David Albaugh. Produced by Chris Lanphear for Loudspeaker.
Hear more great podcasts at
https://loudspeaker.org
Special thanks to Treemotel for our theme song, "Alien Trill"
https://treemotel.bandcamp.com
Follow Corbin:
https://instagram.com/corbinvstheworld
https://twitter.com/corbindalbaugh
Follow Loudspeaker:
https://twitter.com/heyloudspeaker
https://instagram.com/heyloudspeaker
https://www.facebook.com/heyloudspeaker
This show is supported by its listeners, and by Audible. With over 180,000 titles to choose from, Audible.com allows you to listen to an immense library of books for every taste on your iPhone, Android, Kindle, tablet, or computer. Audible has a special offer for listeners which includes a free audiobook of your choice and a 30-day free trial.
Learn more and get your free audiobook now at
https://loudspeaker.org/audible
.
Paging Dr. Thunder
Apr 20, 2022
•
Season 4,
Episode 15
Powerpüm withdrawal is no laughing matter
Explicit
About Corbin vs. The World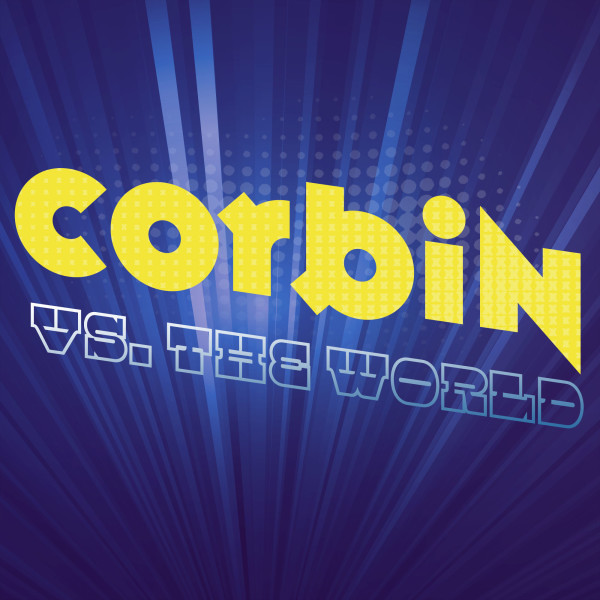 Corbin vs. The World is the audio soapbox of acerbic humorist Corbin David Albaugh. Listen in every Tuesday as he riffs on weekly news, music, and culture while bringing you the hottest tunes of yesterday, today, and tomorrow.
About The Host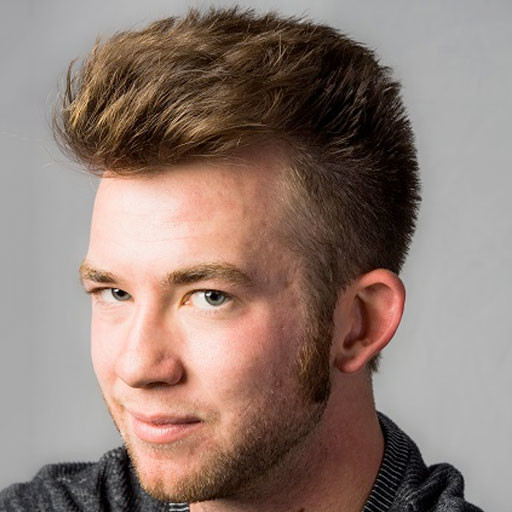 Music Director (he/him)

Corbin Albaugh is a man of many hats. Humorist, actor, writer, music nerd, and proud luminary of the Forbes 30 Under 30 Under 30K List. He has many emotions and few reservations. His bucket list goals include appearing at Wr...