Have you wanted or needed to give a gift and wished you just knew what the person wanted? Or wanted to share what you actually need or want? What about gifting supplies and needs to a non-profit organization?
On this episode, Dr. Natalie Phillips chats with Kelly Keurzoneff, Founder and President of Givelist for Good, a nonprofit organization, and Founder and CEO of Givelist, a universal wish list and all-purpose online gift registry allowing users to connect and contribute to one another's lives simply and easily. Givelist also provides a vehicle for more direct and transparent giving of items to those in need or non-profit organizations.
For more information about Kelly and Givelist, please visit:
Hosted by Dr. Natalie Phillips. Produced by Chris Lanphear for Loudspeaker.
Hear more great podcasts at https://www.loudspeaker.fm
Follow Natalie:
Follow Loudspeaker:
About Connecting A Better World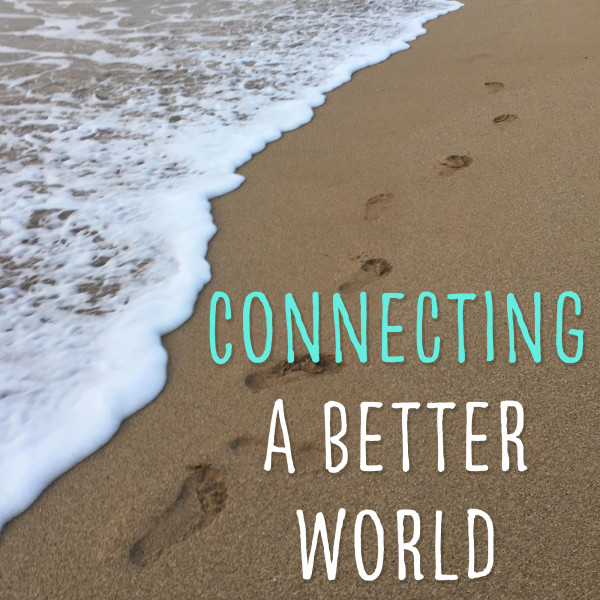 Connecting A Better World takes time to pause life to focus on social good, social entrepreneurship, and social impact. There are enough people tearing each other down and apart in relationships, business, and all over the world. It is time to S...
About The Host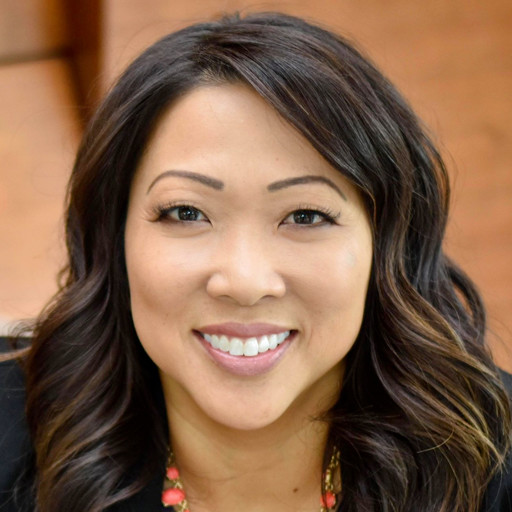 Dr. Natalie Phillips is passionate about building deep relationships and authentic connections to help make a difference in the world together. She is committed to assisting individuals and businesses to become more of who they are and to live out their ...