Helping People Help Others with CareZare
On this episode, our host, Dr. Natalie Phillips, spends time with Logan Wells, Co-Founder and CareChief of CareZare. Watching his parents and aunt take on the monumental task of caring for his grandmother after she was diagnosed with dementia triggered an entrepreneurial spark in Logan, who is the brains behind CareZare, and who created the CareZare App as a high school sophomore.
Family caregivers are a mainstay of healthcare in the United States, with 40 million unpaid caregivers contributing an average of 20 hours per week in care.
Logan realized he could make a difference in the world of caregiving and developed a business around it. The CareZare app is a free downloadable app that empowers caregivers to stay on top of caring for their loved ones and shift caregiving from a solo burden to a team-driven approach involving other family and friends, professional caregivers, and outside services.
For more information about CareZare, please visit:
http://facebook.com/carezareapp
Support us on Patreon!
https://www.patreon.com/heyloudspeaker
Hosted by Dr. Natalie Phillips. Produced by Chris Lanphear for Loudspeaker.
Hear more great podcasts at https://loudspeaker.org
Follow Natalie:
https://twitter.com/AudioDrPhillips
https://www.facebook.com/Connect4Excellence
https://www.instagram.com/drnataliephillips
Follow Loudspeaker:
https://twitter.com/heyloudspeaker
https://instagram.com/heyloudspeaker
About Connecting A Better World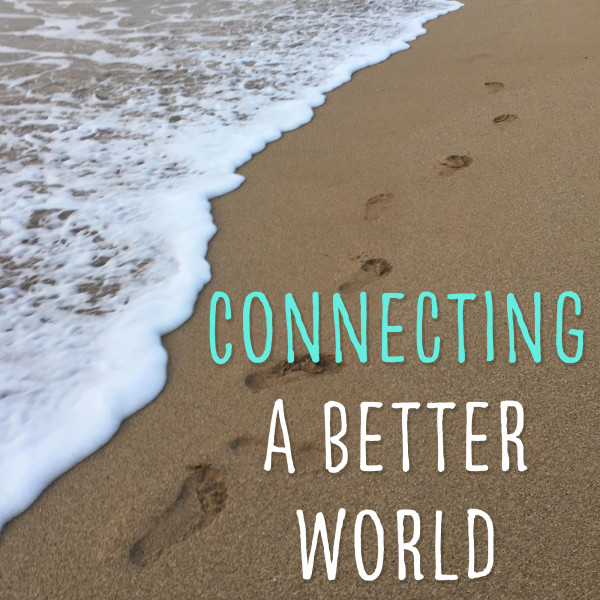 Connecting A Better World takes time to pause life to focus on social good, social entrepreneurship, and social impact. There are enough people tearing each other down and apart in relationships, business, and all over the world. It is time to S...
About The Host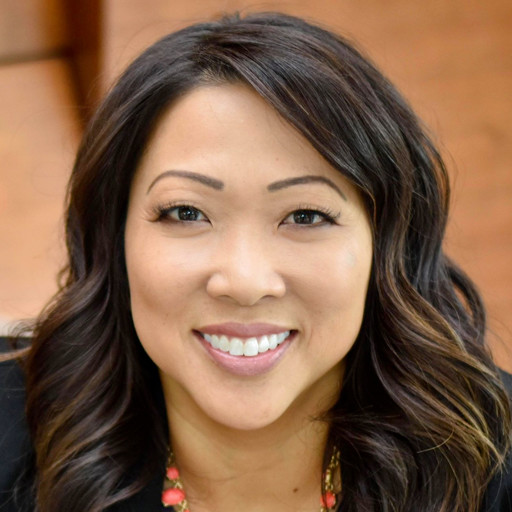 Host, Connecting A Better World (she/her)

Dr. Natalie Phillips is passionate about building deep relationships and authentic connections to help make a difference in the world together. She is committed to assisting individuals and businesses to b...