Growing Leaders of Worth with The GLOW Getters Foundation
"We believe the most impactful leaders empower and inspire other leaders." – Sloan Reid
Dr. Natalie Phillips spends time with Sloan Reid, Founder and President of the GLOW Movement and Co-Founder of The GLOW Getter Foundation. She and her husband Drew, founded The GLOW Getter Foundation, to lead by example, serve their community, and to invest in and empower other leaders.
For more information about Sloan Reid and the Glow Getter Foundation, please visit:
Hosted by Dr. Natalie Phillips. Produced by Chris Lanphear for Loudspeaker.
Hear more great podcasts at https://www.loudspeaker.fm
Follow Natalie:
Follow Loudspeaker:
About Connecting A Better World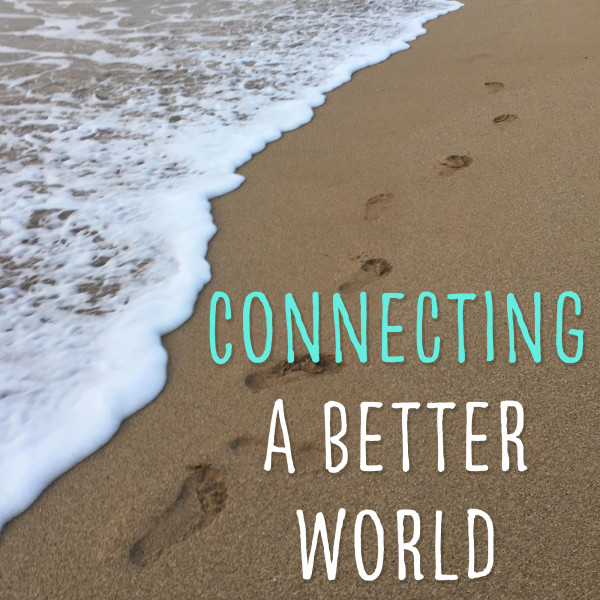 Connecting A Better World takes time to pause life to focus on social good, social entrepreneurship, and social impact. There are enough people tearing each other down and apart in relationships, business, and all over the world. It is time to S...
About The Host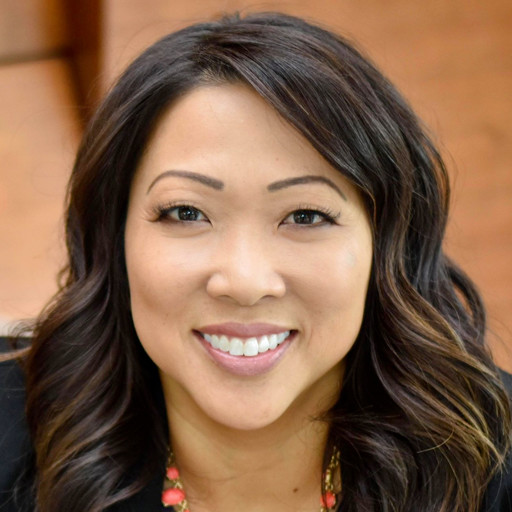 Dr. Natalie Phillips is passionate about building deep relationships and authentic connections to help make a difference in the world together. She is committed to assisting individuals and businesses to become more of who they are and to live out their ...