Discover Your Purpose. Dive For Your Dreams.
"If you wouldn't die for it, you wouldn't live for it either."
Meet Ira Davis, a former Marine Corps Drill Instructor, is a skydiver, a dream development coach, and is the founder of The DreamDiver Company, an Elite transformational coaching company that helps business professionals & entrepreneurs who are searching for something greater, discover their purpose, destroy their biggest fears, and dive for their most audacious dreams to impact the world. Ira has worked with 6-8 figure entrepreneurs & executives, NFL Hall of Famers, Grammy Award winning singers, Olympic athletes, churches, and colleges to help them discover their purpose and dive for their dreams to impact the world through his speaking, coaching, filmmaking, and skydiving.
For more information about Ira Davis and Dream Divers, please visit:
Hosted by Dr. Natalie Phillips. Produced by Chris Lanphear for Loudspeaker.
Hear more great podcasts at https://www.loudspeaker.fm
Follow Natalie:
Follow Loudspeaker:
About Connecting A Better World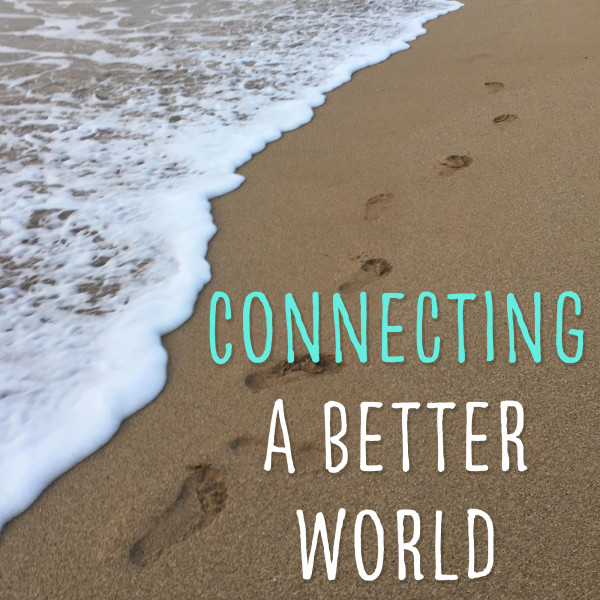 Connecting A Better World takes time to pause life to focus on social good, social entrepreneurship, and social impact. There are enough people tearing each other down and apart in relationships, business, and all over the world. It is time to S...
About The Host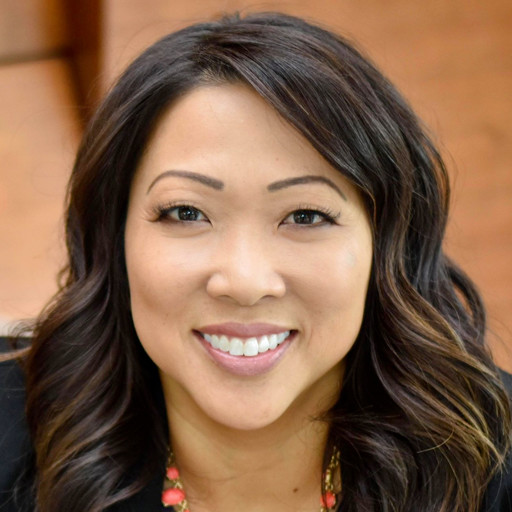 Host, Connecting A Better World (she/her)

Dr. Natalie Phillips is passionate about building deep relationships and authentic connections to help make a difference in the world together. She is committed to assisting individuals and businesses to b...