Raising Social Awareness Through Performance Art with Jessica Starr and MusEffect
"Take a step back to look in and then take that ONE step forward." – Jessica Starr
On this episode, we chat with Jessica Starr, founder of MusEffect, a non-profit organization dedicated to raise social awareness through performance art.
Jessica shares her story as a young dancer in competitions and conventions to attending college, and finally starting her own business and dance company in 2005. Through her own journey, Jessica finds meaning and an understanding of her calling…to dance and create for a purpose.
Receiving an award as a top-rated Great Non-Profits of 2019, MusEffect is committed to fostering a constructive dialogue on social issues through performance art, while enriching and empowering audiences of all socioeconomic backgrounds. MusEffect explores topics relevant to today's society with a purpose to ignite personal initiative and encourage healing. To experience "the MusEffect" is to feel the synergy between art, intellect and intention. These 3 principles, woven together, cultivate positive and permanent changes that elevate the quality of life among their participants.
For more information about Jessica Starr and MusEffect:
https://www.musedancecompany.com/
https://www.facebook.com/MusEffect/
https://www.instagram.com/museffect/
https://www.youtube.com/user/OfficialMuseDanceCo
PSAs:
https://www.youtube.com/watch?v=nvcw5fjj4TE
https://www.youtube.com/watch?v=z5hwTeAsOhI
https://www.youtube.com/watch?v=LTtnVeApjgE
https://www.youtube.com/watch?v=gQyukHRKBOs
Support us on Patreon!
https://www.patreon.com/nocofm
Hosted by Dr. Natalie Phillips. Produced by Chris Lanphear for NoCo FM.
Hear more great podcasts at https://noco.fm
Follow Natalie:
https://twitter.com/AudioDrPhillips
https://www.facebook.com/Connect4Excellence
https://www.instagram.com/drnataliephillips
Follow NoCo FM:
About Connecting A Better World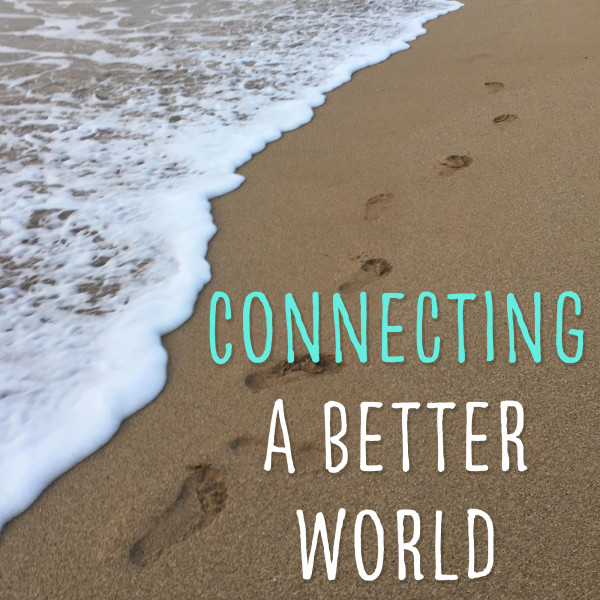 Connecting A Better World takes time to pause life to focus on social good, social entrepreneurship, and social impact. There are enough people tearing each other down and apart in relationships, business, and all over the world. It is time to S...
About The Host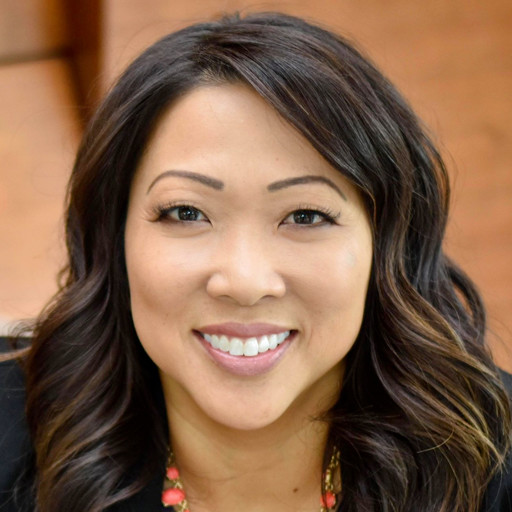 Dr. Natalie Phillips is passionate about building deep relationships and authentic connections to help make a difference in the world together. She is committed to assisting individuals and businesses to become more of who they are and to live out their ...