A Mission to Cure Blindness with Two Blind Brothers
"Your disability does not preclude you from anything. In fact, your biggest challenge is your BEST empowerment!" – Bryan Manning
On this episode, we spend time talking with Bradford and Bryan Manning, two brothers on a mission to cure blindness.
At a young age, Bradford and Bryan were both diagnosed with a rare eye disease, called Stargardt Disease, that destroys central vision over time. They decided to fight back and left their careers in finance to start a charitable clothing company and is now the fastest growing charitable clothing brand in the country with endorsements from Ellen Degeneres, Ashton Kutcher, Richard Branson, NBC Nightly News, and many more.
Not only is their company a success through their products and endorsements, but the brothers took it a step further and hired 70% blind and visually-impaired workers to produce the clothing AND they donate 100% of their profits to researchers and the Foundation Fighting Blindness to find cures for blindness.
"We want to provide hope."
"If you can identify what unique aspect you have in your life and are motivated, we want to be your cheerleader." – Bradford Manning
For more information about Two Blind Brothers:
https://www.facebook.com/twoblindbros/
https://instagram.com/twoblindbrothers
https://twitter.com/TwoBlindBros
https://www.youtube.com/channel/UCtsHxYoaxKBDl_kMQmtLPCw
Support us on Patreon!
https://www.patreon.com/heyloudspeaker
Hosted by Dr. Natalie Phillips. Produced by Chris Lanphear for Loudspeaker.
Hear more great podcasts at https://loudspeaker.org
Follow Natalie:
https://twitter.com/AudioDrPhillips
https://www.facebook.com/Connect4Excellence
https://www.instagram.com/drnataliephillips
Follow Loudspeaker:
https://twitter.com/heyloudspeaker
https://instagram.com/heyloudspeaker
About Connecting A Better World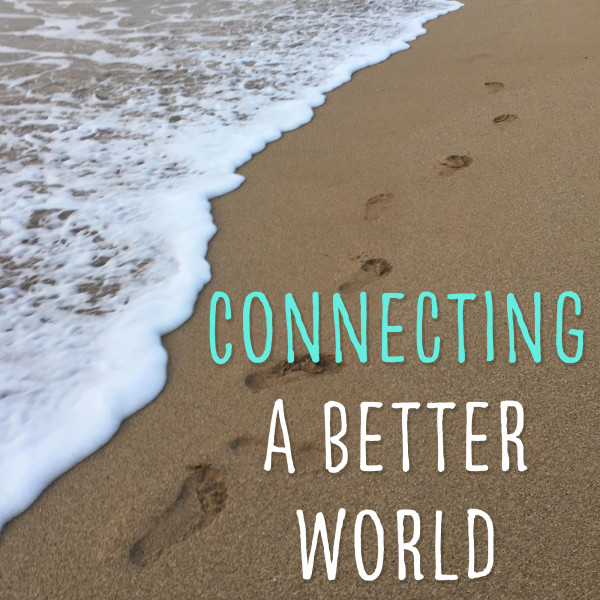 Connecting A Better World takes time to pause life to focus on social good, social entrepreneurship, and social impact. There are enough people tearing each other down and apart in relationships, business, and all over the world. It is time to S...
About The Host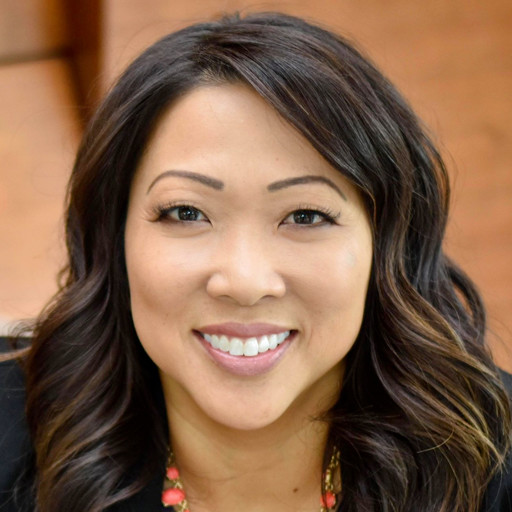 Host, Connecting A Better World (she/her)

Dr. Natalie Phillips is passionate about building deep relationships and authentic connections to help make a difference in the world together. She is committed to assisting individuals and businesses to b...