Fighting Human Trafficking with Rescue 1 Global
"The world of human trafficking, both labor and sex trafficking, is not a new thing but the world of anti-trafficking is." ~ Lacy Tolar.
Human trafficking is the second fastest growing criminal industry in the world, trailing the drug industry. It has estimated an annual revenue of $42.5 billion and America is the #1 consumer of human trafficking due to the national and international consumption of commercialized sex and pornography.
The average age a person enters into the sex industry is 13 years of age, with 70% women and 30% men. According to the International Labor Organization, over 45 million people are enslaved in human trafficking with another child entering this world of trafficking every 2 minutes. In Lacy's state of Tennessee – 700-900 children run away in a month, and according to national statistics, 1 out of every 6 children end up in human trafficking within 72 hours.
On this episode, Dr. Natalie Phillips chats with Lacy Tolar, Founder of Rescue 1 Global. She shares her story about how her OWN child was almost taken right beneath her grasp and how she and her husband, Daniel changed the path of their lives with Rescue 1 Global, a standalone full-fledged prevention, rescue & restoration mission and force in the anti-trafficking world
"It's about rescuing ONE. There is a need around every corner. You never know who that ONE will be. Step in and step out of your comfort zone. ONE is worth it." ~ Lacy Tolar
For more information about Lacy Tolar and Rescue 1 Global, please visit:
https://rescue1global.org/donate
https://www.facebook.com/Rescue1Global/
https://twitter.com/LacyHensonTola
https://instagram.com/rescue1_
If you see any suspicious activity, please CALL the National Human Trafficking Hotline at 1-888-373-7888 or Text "HELP" or "INFO" to 233733, 24 hours, 7 days a week OR Call 911.
Support us on Patreon!
https://www.patreon.com/nocofm
Hosted by Dr. Natalie Phillips. Produced by Chris Lanphear for NoCo FM.
Hear more great podcasts at https://noco.fm
Follow Natalie:
https://twitter.com/AudioDrPhillips
https://www.facebook.com/Connect4Excellence
https://www.instagram.com/drnataliephillips
Follow NoCo FM:
About Connecting A Better World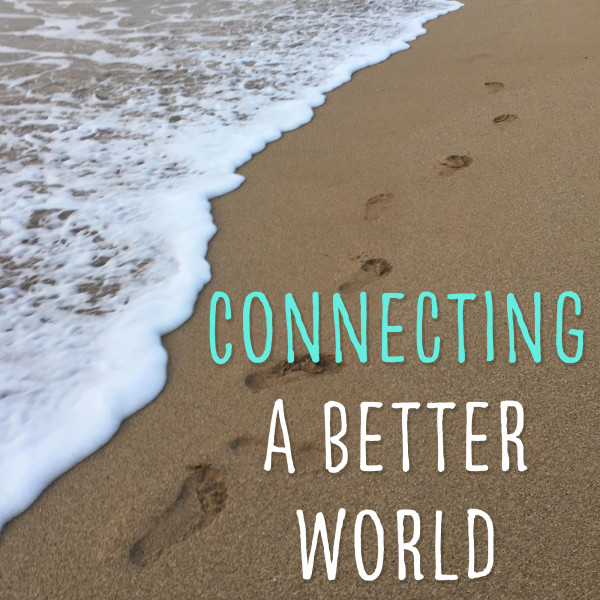 Connecting A Better World takes time to pause life to focus on social good, social entrepreneurship, and social impact. There are enough people tearing each other down and apart in relationships, business, and all over the world. It is time to S...
About The Host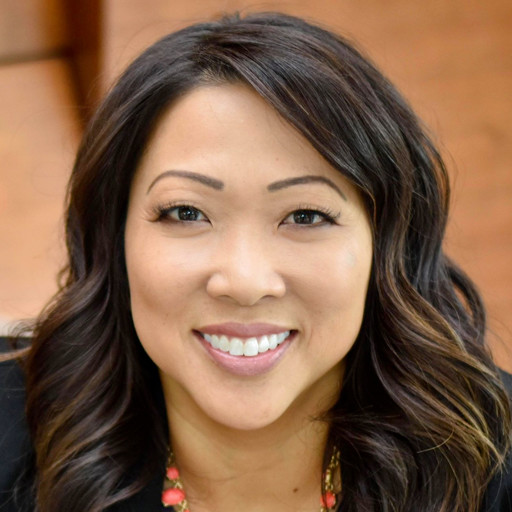 Dr. Natalie Phillips is passionate about building deep relationships and authentic connections to help make a difference in the world together. She is committed to assisting individuals and businesses to become more of who they are and to live out their ...