ColoRadio Spotlight: Fresh Fruit!
Jan 5, 2021
•
Season 2,
Episode 1
We kick off our 2021 Featured Artist Series with Denver's own purveyors of "smooth soul butter", Fre...
About ColoRadio Spotlight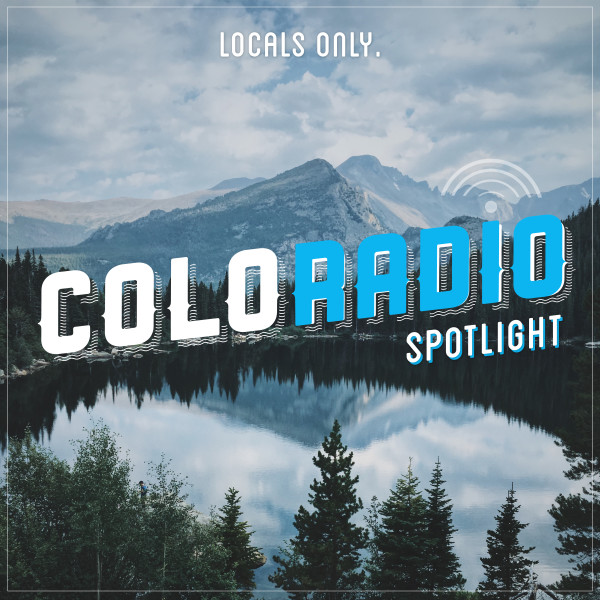 ColoRadio is an exploration of the sights and sounds that make Colorado unique. From exclusive spotlight interviews with local musicians, artists, and creators, to curated playlists that showcase the diverse sound of the Colorado music scene, ColoRadio...