We had a chance to chat with up-and-coming Denver pop artist Zach Maxwell at the 2019 Underground Music Showcase. We talk about the Denver music scene, Zach's impressions of UMS, moving from New York to Colorado, his inspirations as an artist, and more.
Zach Maxwell is a producer, songwriter, dancer, vocalist and multi-instrumentalist. By producing his own music and playing all the instruments in his tracks, he has been able to create that sound that he was searching for: melodies and production that are infused with influences from gospel, sacred music, hip-hop and pop, all with the underlying intention of connecting people to something greater than themselves. A sound that uplifts audiences and creates magic in the room. His music feels both ear-catchingly familiar and uniquely unexpected. Music that makes you want to think and feel. Music that makes you want to get down. Music for life.
Watch the interview on YouTube:
https://www.youtube.com/watch?v=sM_G83gPZPA
More about Zach:
https://www.zachmaxwellmusic.com/
http://instagram.com/zachmaxwellmusic
https://www.facebook.com/zachmaxwellmusic/
https://open.spotify.com/artist/12wNS5wJKe00LTz8e6dVaK?si=ZEc50eAMRke9mVEz-CVwZA
The Underground Music Showcase:
https://www.undergroundmusicshowcase.com
NoCo FM™ is an independent 24/7 streaming radio station and podcast network focused on telling the stories of underserved and minority communities. We're streaming 24/7 at
https://www.noco.fm
.
Follow NoCo FM:
https://twitter.com/nocofm
https://www.instagram.com/nocofm
https://www.facebook.com/nocofm
About ColoRadio Spotlight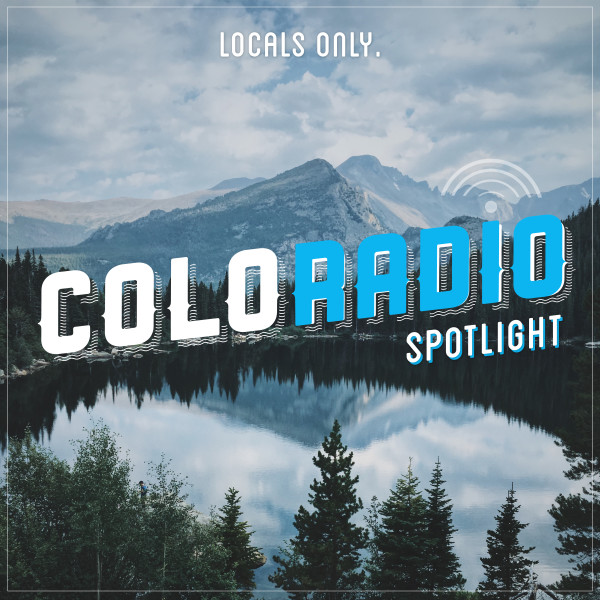 ColoRadio is an exploration of the sights and sounds that make Colorado unique. From exclusive spotlight interviews with local musicians, artists, and creators, to curated playlists that showcase the diverse sound of the Colorado music scene, ColoRadio...