On this episode, the crew practice social distancing while recording on the porch. They also talk about visiting family and friends during this time, standing in line at Costco and having a cat as a pet. Lastly we talk about the movies and shows we been watching since we been on quarantine.
Archived Episode: Will & Jada
Jan 18, 2023
•
Episode 112
Remember the slap heard round the world. Here is a bonus episode from the 2022 files. Get ready for ...
Explicit
Archived Episode - Gamenight
Jan 16, 2023
•
Episode 111
Priest Kravis and Tiff are out galavanting around the globe, so we go into the archives to give you ...
Explicit
Season 2?
Jan 8, 2023
•
Episode 110
Happy New Year, We are BACK!!! Priest Kravis, Tiff and Doc start the new year off by getting everyon...
Explicit
About 2 Dudes and a Chick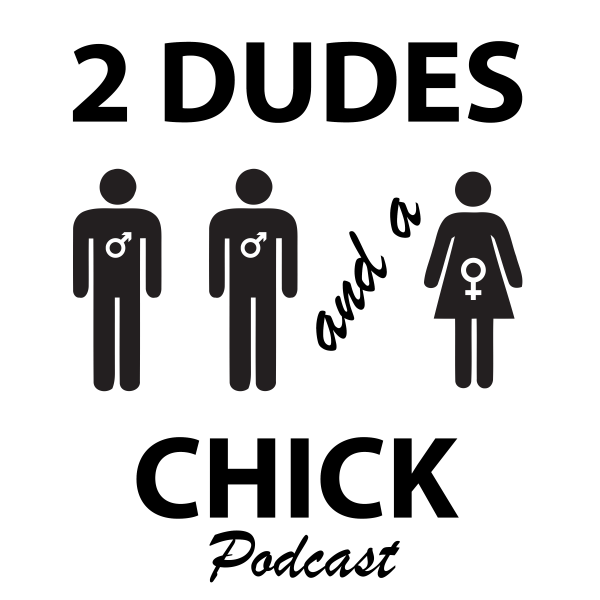 Two dudes and one chick giving you the real about Black living in the suburbs. Every Sunday, Dr. IJ, Priest D, and Tiffany wax about relationships, gender politics, and sex in the modern world.