On this episode we have a rousing debate about Gale and the impact of being Oprah's best friend. But first, the Doc starts by recapping his cousins funeral and thoughts about his own mortality. We have a discussion about how living in EG has changed the way we solve problems. Priest D tells another story about his lactose intolerance. We also discuss Dwayne Wade's recent comments about his daughter Zaya.
Auto Welcome Pilot
Mar 8, 2023
•
Episode 116
On this episode, Tiff threatens to boycott because Doc hasn't been publishing episodes and Priest D ...
Explicit
You got COVID?
Mar 7, 2023
•
Episode 115
On this episode, Priest D's Grandma is in town, and she is telling us all about her time growing up ...
Explicit
Renaissance Tour
Mar 6, 2023
•
Episode 114
On this episode of 2 Dudes and a Chick, the crew talks about Beyonce's new tour and the process to g...
Explicit
About 2 Dudes and a Chick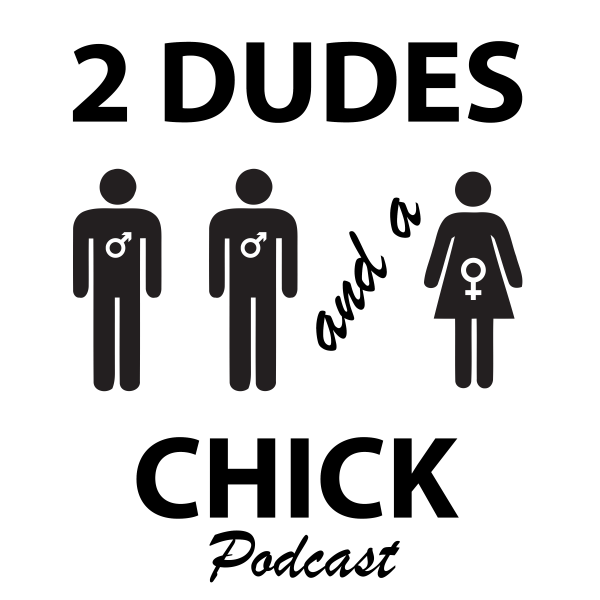 Two dudes and one chick giving you the real about Black living in the suburbs. Every Sunday, Dr. IJ, Priest D, and Tiffany wax about relationships, gender politics, and sex in the modern world.